Fights Break Out At Malls Across United States:
Disturbances that included gunfire, massive brawls and food-court fights played out at more than a dozen malls across the country in what proved to be a chaotic day after Christmas.
The disturbances, some of which were captured on social media, prevented some shoppers from clearing off clearance racks and returning Christmas gifts as they intended.
The mall incidents, which ranged from minor melees to mass evacuations, occurred nationwide from Colorado to Tennessee, Texas to New Jersey. Here's what happened at six of those malls.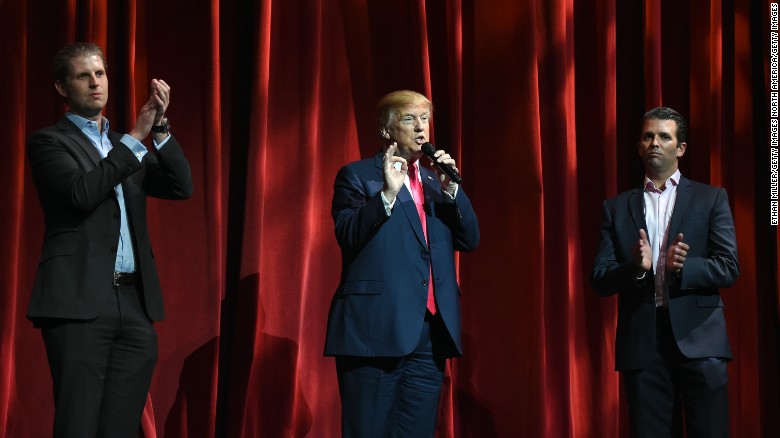 What The Immigration Battle Could Look Like Under Trump:
The high stakes battle over immigration policy has politicians and thinkers on all sides of the spectrum preparing for battles that could last years — leaving millions of people in the US unsure of whether they'll be able to stay in the country.
The President-elect has made immigration a focal point throughout his campaign, from his first announcement that he was running in the 2016 race — where he immediately sparked controversy with accusations that some Mexican immigrants were criminals and rapists.
From pledging to build a wall along the Mexican border to saying he would mass-deport millions of immigrants living in the US illegally and saying he would block foreign Muslims from entering the country (a position he later moderated), Trump has repeatedly pledged a hard-line stance on immigration as one of the key reasons to vote for him.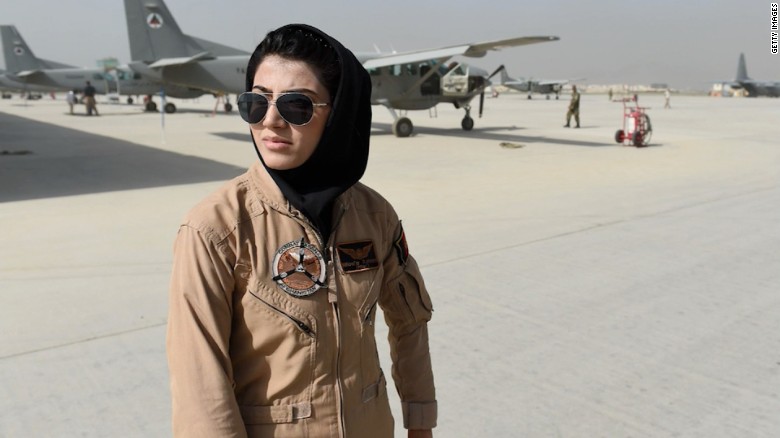 First Female Afghan Air Force Pilot Asks US For Asylum:
Three years ago, Niloofar Rahmani became the first woman to earn her wings in Afghanistan's air force. But her place in history as an international symbol of female empowerment and courage has effectively cost her the ability to live in her homeland.
Now, she's seeking asylum in the United States.
Capt. Rahmani said it's no longer safe for her to live in Afghanistan. Her attorney, Kimberly Motley, said her client has received numerous threats from insurgents and condemnation from government officials.
"If she were to return to Afghanistan, she would be in fear of her safety," Motley told CNN's "The Lead with Jake Tapper."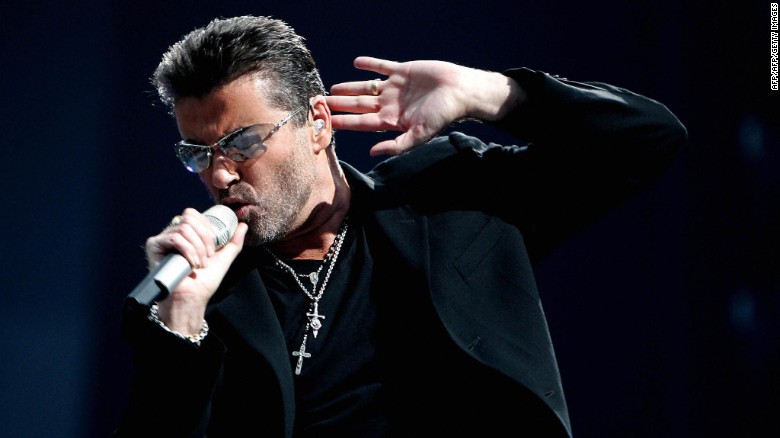 George Michael: World Pays Tribute To Global Superstar:
He was "the kindest, most generous soul and a brilliant artist," Elton John wrote on Instagram in one of the many tributes to pop star George Michael, who died at 53 on Christmas Day.
The singer is believed to have died from heart failure, his manager Michael Lippman said, according to the UK-based Press Association.
Michael's death, which is being treated as "unexpected but not suspicious" by police, was also confirmed by the singer's family.
"It is with great sadness that we can confirm our beloved son, brother and friend George passed away peacefully at home over the Christmas period," his family said in a statement.
In a career spanning four decades, the British pop singer sold over 100 million albums and had many chart-topping hits, including "Careless Whisper," "Faith," and "Father Figure.
Deadly Christmas Weekend In Chicago: 12 People Fatally Shot:
Chicago's citywide crime wave didn't slow down during the holiday weekend.
City police investigated 27 shooting incidents this Christmas weekend, 12 of which were fatal, city Police Superintendent Eddie Johnson said during a Monday news briefing.
"The violence primarily occurred in areas with historical gang conflicts on the South and West sides of the City," Johnson said. "We now know that the majority of these shootings and homicides were targeted attacks by gangs against potential rival gang members and groups who were at holiday gatherings."
Chicago police said there have been 753 homicides and 3,495 shooting incidents in the city from January 1 to December 25. During the same time frame in 2015, there were 478 homicides and 2,393 shooting incidents.
CLICK HERE to read story
source: CNN.com
Also On Praise Cleveland: