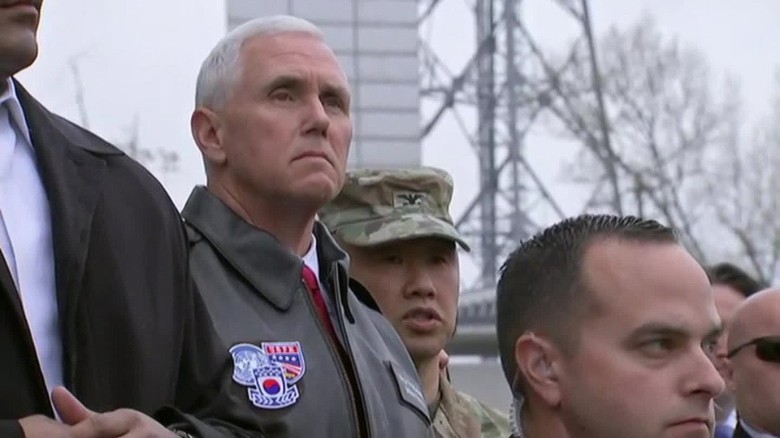 US Vice President Pence Visits DMZ Amid High Tensions With North Korea:
Speaking in Seoul, Pence linked recent US military strikes in Syria and Afghanistan with the situation in Korea, saying they showed the "strength and resolve of our new president."
"We will defeat any attack and we will meet any use of conventional or nuclear weapons with an overwhelming and effective response," Pence said, adding that when it came to North Korea "all options are on the table."
CHYNA THOMAS, ISAIAH THOMAS' SISTER, KILLED IN ONE-CAR ACCIDENT IN WASHINGTON
The sister of Boston Celtics point guard Isaiah Thomas was killed in a single-car accident Saturday morning in Federal Way, Washington.
According to the News Tribune's Craig Sailor, Chyna J. Thomas, 22, was pronounced dead at the scene of the accident after the 1998 Toyota Camry careened into a barrier after the car drifted into the shoulder.
"That vaulted the vehicle head-on into the sign post," State Patrol spokesman Trooper Nick King said, per Sailor.
According to Washington State Patrol, Thomas was not wearing a seat belt at the time of the accident.
1st Woman To Officially Run Boston Marathon To Do It Again, 50 Years Later:
A 20-year-old Syracuse University journalism student made history in 1967 by becoming the first woman to officially enter the Boston Marathon.
Now, 50 years later,
Kathrine Switzer
will return to the Boston Marathon starting line wearing the same number an official tried to rip off her clothing in the 1967 race.
The incident was captured in an iconic photo that turned Switzer into a role model and launched her career as an advocate for women's equality in sports. Now 70, with 39 marathons under her belt, it will be her first time running the Boston race since 1976 and her first marathon since 2011.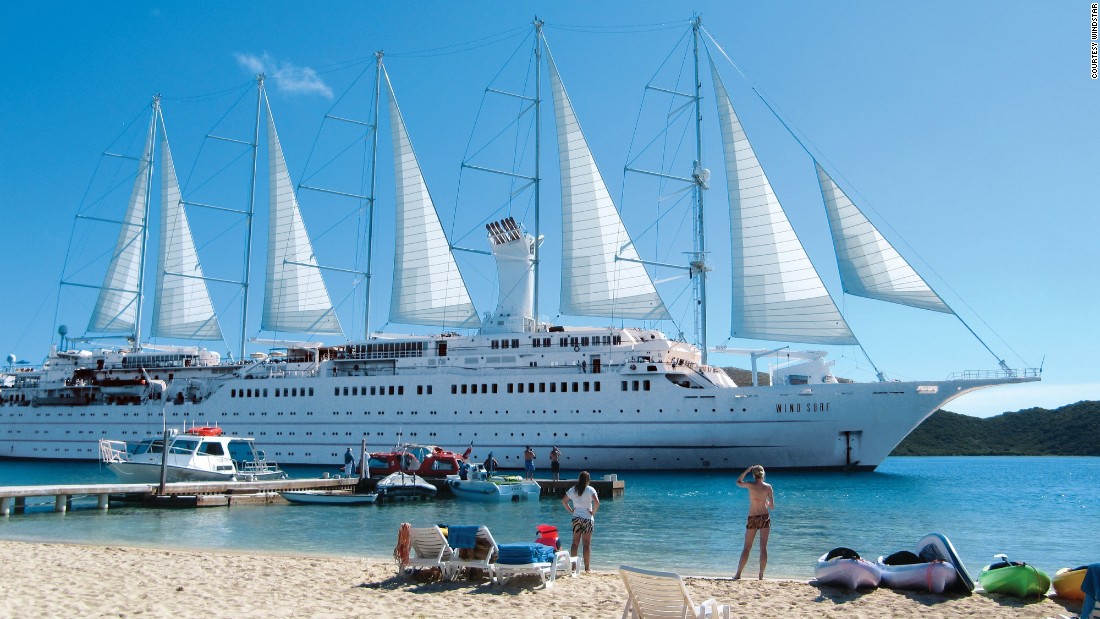 10 Bucket List Cruises Of A Lifetime:
Spanning seven seas — and countless waterways in between — the world's horizons stretch every which way for would-be cruisers.
Accordingly, navigating through the literally boatloads of cruising possibilities can feel like an insurmountable task, which is why we've narrowed down the best of the bunch to these 10 cruises of a lifetime.
With innovative ships calling on intriguing ports around the globe — all sorted into personalized "pick-your-passion" categories (for beach bums, foodies, romantics and more) — get ready to take your pick on a cruising adventure for the ages.
Is Police Misconduct Treated Differently In The Cellphone Video Age?:
Are police departments reacting differently now when confronted with video evidence showing the misconduct of officers?
CLICK HERE to read story
source: CNN.com
Also On Praise Cleveland: