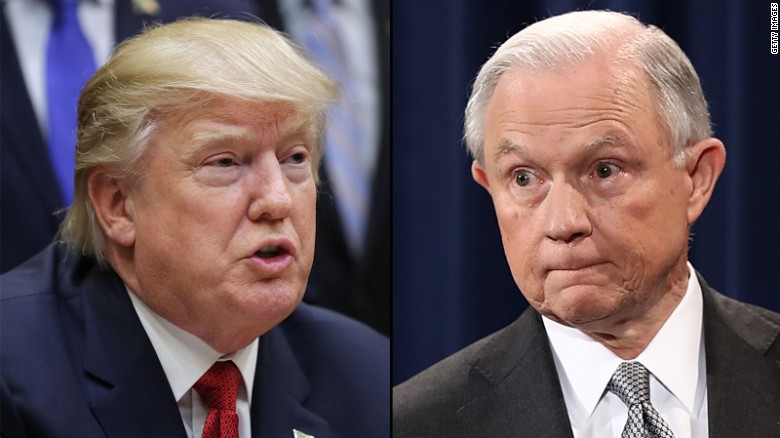 It's Jeff Sessions' Turn In The Hot Seat:
It's the biggest blockbuster Washington drama since … last week.
The appearance by Attorney General Jeff Sessions before the Senate intelligence committee Tuesday afternoon may lack the hearing-of-the-century theatrics surrounding former FBI Director James Comey.
But his testimony will be a dramatic sequel to the fired FBI chief's tour de force that twisted a knife in President Donald Trump's administration over the Russia investigation and still has Washington buzzing.
It also means the Russia storm will continue to swamp Trump's agenda. In addition to his testimony, the fate of special counsel Robert Mueller is also in the air.
'Bachelor In Paradise' Filming Suspended:
Production of ABC's "Bachelor in Paradise" has been suspended after allegations of misconduct, according to a spokesperson for the show.
Warner Bros., the production company behind the series, released a statement to CNNMoney on Monday.
"We have become aware of allegations of misconduct on the set of 'Bachelor in Paradise' in Mexico. We have suspended production and we are conducting a thorough investigation of these allegations. Once the investigation is complete, we will take appropriate responsive action," the statement read.
Warner Bros. has not specified the nature of the allegations. Warner Bros., like CNNMoney, shares the parent company Time Warner.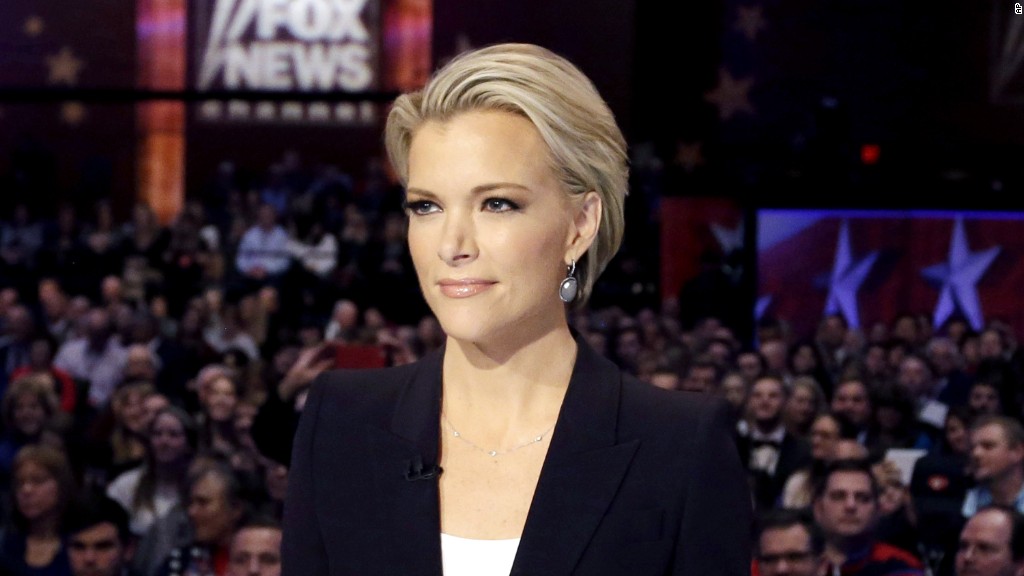 NBC Exec Defends Megyn Kelly's Alex Jones Interview:
When Megyn Kelly released the 90-second promo for her interview with controversial media figure Alex Jones, the pushback was immediate.
Relatives of people killed in the 2012 Sandy Hook shooting — which Jones has called "a hoax" — sought to publicly shame Kelly via Twitter. Bill De Blasio, the mayor of New York, said the network should "pull the segment." And reports have surfaced that J.P. Morgan Chase asked NBC to pull its advertisements during the episode.
Nevertheless, NBC is planning to air the interview on Sunday, and the show's executive producer is asking viewers to withhold judgment until then.
Dennis Rodman Hopes To Do 'Something Pretty Positive' In North Korea:
NBA Hall of Famer Dennis Rodman told CNN he was hoping to do "something that's pretty positive," before he boarded a plane bound for North Korea.
The eccentric former basketball player arrived in Pyongyang Tuesday afternoon for an anticipated four-night visit. The trip comes at a time of heightened tension between Washington and Pyongyang.
Four Americans are currently being detained in North Korea. When asked if he planned to raise their detention with North Korean officials, Rodman said: "Well that's not my purpose right now… My purpose is to go over there and try to see if I can keep bringing sports to North Korea."
The Mysterious Science Behind Lifesaving Dogs:
Firefighters rescuing a trapped infant inside a burning house in Baltimore, Maryland, last summer reportedly found an unbelievable sight.
Eight-month-old Viviana was severely burned, but alive. Inexplicably, Polo, the family dog, was found laying on top of the baby, apparently saving her life,
according to CNN affiliate WBAL
. Sadly, Polo didn't survive the fire.
In Atlanta in 2014, a German shepherd saved the lives of two family members during a road-rage confrontation. Witnesses said an armed driver followed a family to a strip mall and started shooting, prompting the family dog in the car to jump into the line of fire, shielding a child and a woman. The dog later died.
Also On Praise Cleveland: