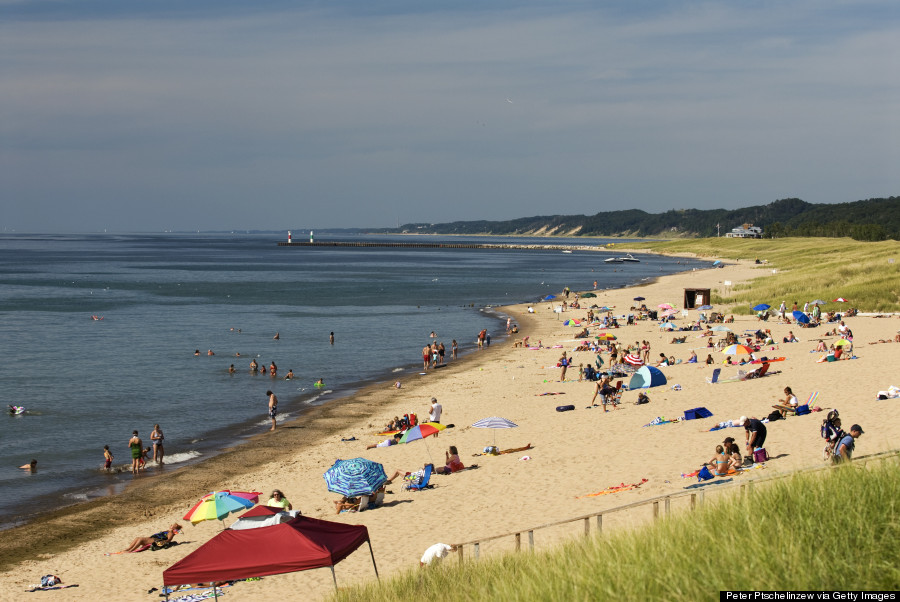 According to the Ohio Department of Natural Resources, there are 312 miles of coastline along Lake Erie in Ohio. All of that coastline, and everybody always seems to cram on to every square inch of Edgewater Beach to avoid the summer heat.
Here are some alternative beach options other than Edgewater, just in case Bali or Honolulu are out of reach:
Huntington Reservation – This Cleveland Metropark is located in Bay Village with picnic areas that overlook mesmerizing lake views.
Villa Angela – This beach was named after a Catholic school and is located where the famous Euclid Beach Amusement Park once sat. Beach-goers can go for a swim from a sandy beach or take a walk along a fishing pier.
Fairport Harbor Lakefront Park – Part of the Lake Metroparks system, Fairport Harbor boasts an iconic lighthouse, a boardwalk, and kayak or paddleboard rentals. There is even a designated swim area for dogs.
CLICK HERE to read story
source: Cleveland19.com
Also On Praise Cleveland: