via CNN:
President Donald Trump has already canned one FBI director.
Now's he's getting close to the point of no return with his replacement.
The bureau's public call for the White House to halt publication of a Republican memo condemning its conduct in the Russia investigation puts FBI Director Christopher Wray in open conflict with the President — and his job on the line.
The statement expressing "grave concerns" about the release of the memo, possibly as soon as Thursday, was more significant than the usual wrangling inside the US government over the release of intelligence material.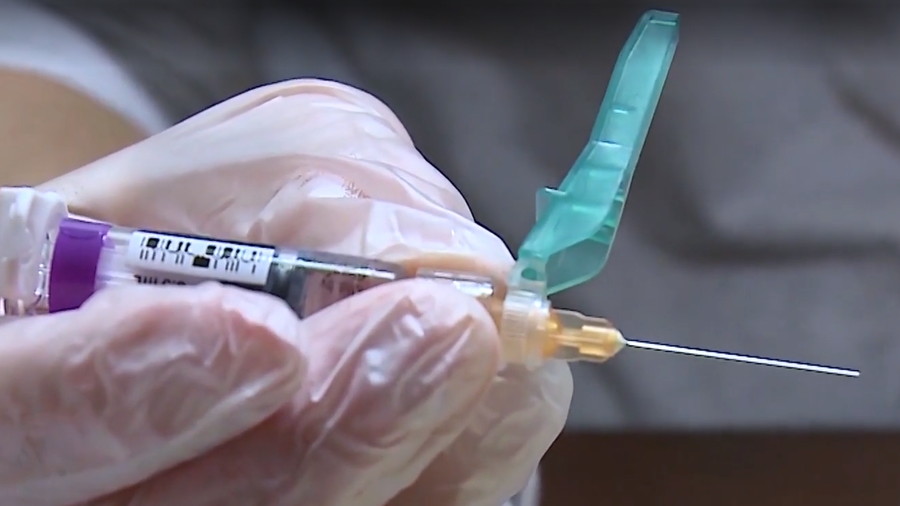 North, South Korea report flu outbreaks ahead of Winter Olympics:
Flu outbreaks in both North and South Korea have raised concerns for those traveling to the region.
North Korea is facing a potentially deadly strain of seasonal flu. According to a 
Friday report from the World Health Organization
, North Korea documented 126,574 individuals with flu-like symptoms and 81,640 confirmed cases of influenza A (H1N1) between December 1 and January 16. Citing North Korea's Ministry of Public Health, the WHO says there have been four flu-related deaths there: one an adult and three children under the age of 5.
By comparison, South Korea reported 1,250 confirmed cases of both A and B influenza virus to the WHO between December 4 and January 28.
President Trump opts out of Super Bowl interview:
President Trump has decided not to participate in a Super Bowl Sunday interview this weekend.
"He is not doing a Super Bowl interview," a White House official told CNN on condition of anonymity on Wednesday.
Sources at NBC affirmed that their interview requests have been turned down. But Trump still has an open invitation, should he choose to change his mind, the sources said.
NBC is televising the Super Bowl on Sunday. It is traditionally the highest-rated event of the year by far.
A pre-Super Bowl interview with the president has become an American tradition in the past decade.
Super Bowl LII weather forecast: Freaking freezing:
Typically, the Super Bowl is situated in a warm weather locale.
Not this year. Not even close.
Super Bowl LII is Sunday in Minneapolis, with kickoff at 5:30 p.m. CT (6:30 p.m. ET). The average high there on February 4 is 26 degrees Fahrenheit, while the low is 9.
That's pretty cold, right? But this year, it's more bone-chilling than usual.
There's no snow in the game day forecast, but the predicted high is 7 degrees, with a low of 5 below zero. Factor in the wind chill, and it likely will feel below zero the whole day.
However, that forecast doesn't appear to bother the NFL.
'Glee' cast and crew remember Mark Salling:
The "Glee" family collectively mourned the passing of star Mark Salling.
The actor, best known for his role as Noah "Puck" Puckerman, was found dead Tuesday.
He was 35.
Salling's death came as he was awaiting a March 7 sentencing after he pleaded guilty to one count of possession of child pornography involving a prepubescent minor.
CLICK HERE to read story
Also On Praise Cleveland: