via CNN:
Marches, walkouts and sit-ins: Gun control battle heads to the street:
As survivors of Wednesday's school shooting demand that it be the last such massacre, marches are being planned around the country to amplify the students' message that action must be taken to end gun violence.
The marches share one mission: to put pressure on Congress to pass gun reform and make schools safer.
Fourteen students and three teachers were killed and many injured when a gunman opened fire at Marjory Stoneman Douglas High School in Parkland, Florida last week.
In an emotional rally Saturday in Fort Lauderdale, politicians and Marjory Stoneman Douglas students called for a ban on weapons like the one used at the high school, and urged voters to kick out lawmakers who oppose the move or who take money from the National Rifle Association.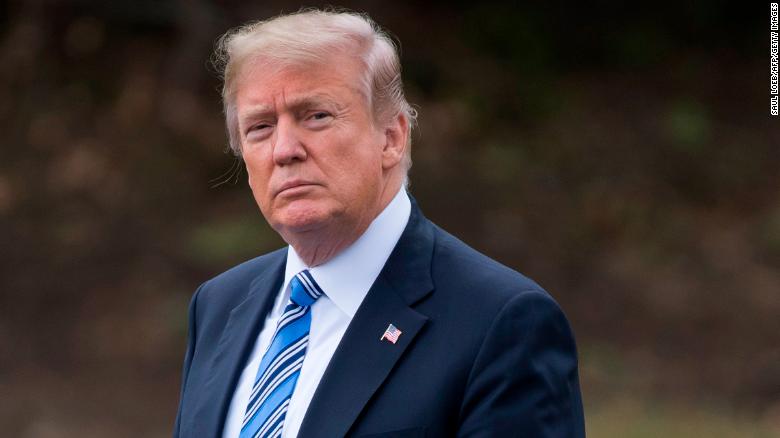 Trump tweet angers survivors of Parkland shooting:
Students who survived the Parkland, Florida, shooting laid into President Donald Trump after he linked the FBI's failure to follow up on a report about the school shooter and the resources expended on the Russia investigation.
On Saturday, Trump tweeted, "Very sad that the FBI missed all of the many signals sent out by the Florida school shooter. This is not acceptable. They are spending too much time trying to prove Russian collusion with the Trump campaign – there is no collusion. Get back to the basics and make us all proud!"
The President's tweet caused considerable outrage online, including among apparent survivors of the shooting:
"17 of my classmates are gone. That's 17 futures, 17 children, and 17 friends stolen. But you're right, it always has to be about you. How silly of me to forget. #neveragain"
23 passengers removed from cruise ship in Australia after brawls:
Violent brawls and disruptive behavior on a 10-day Carnival Line cruise in the South Pacific led the ship to dock early so Australian police could remove a large family of 23 people.
Cellphone video from the ship shows passengers on the Carnival Legend tussling with each other and security officers amid shouting and screams from alarmed onlookers.
The video also shows security officers kicking passengers after they were down on the floor.
"We have a zero tolerance approach to excessive behavior that affects other guests," Carnival Cruise Line said in a statement. "In line with this policy, we cooperated fully with local authorities in Australia to remove a large family group who had been involved in disruptive acts aboard Carnival Legend."
Team USA's biggest Winter Olympic team nabs few medals (so far):
They came to Pyeongchang with mountains of accolades, heaps of expectations and more airtime than an Olympic ski jumper.
But several US star athletes have slipped, skidded or fallen down the ranks, failing to medal in events where they were expected to win hardware.
eam USA sent a record 
244 winter Olympians
 to this year's Games. As of Sunday night — more than halfway through these Olympics — the US had earned 10 medals.
"I don't think it's so much about these athletes 'choking' as it is athletes from other countries just getting better," sports psychologist Dr. Eric Margenau said.
'Black Panther' brings in a record-breaking box office weekend:
All hail the king.
"Black Panther," Marvel's first film directed by an African-American, brought in an estimated $192 million for its three-day debut in North America this weekend. That's the fifth biggest opening of all time
The opening for the film starring Chadwick Boseman and Michael B. Jordan did not just shatter expectations, it broke multiple box office records too.
It blew away the record for the largest opening for an African-American director. That belonged to F. Gary Gray and "The Fate of the Furious," which opened to $98 million last April.
Disney estimates that the film will bring in $218 million domestically for the four day holiday weekend. The film brought in an opening of $361 million around the world.
CLICK HERE to read story
Also On Praise Cleveland: