via CNN:
Andrea Constand set to take the stand in Bill Cosby trial:
Bill Cosby's main accuser will testify during his sexual assault retrial Friday after several other women told jurors this week they believe he drugged and molested them.
Andrea Constand has accused Cosby of assaulting her at his home near Philadelphia in January 2004. As the chief accuser against Cosby, her testimony will be central in the criminal case against him.
Constand has said she worked as director of operations for the women's basketball team at Temple University when she met Cosby, who was a powerful trustee at the institution.
Cosby has said their sex was consensual, and has pleaded not guilty. His defense attorneys 
argued this week
 that Constand was a con artist who was obsessed with Cosby's fame and money.
Arizona governor offers teachers 20% pay raise, but educators have questions:
Faced with growing pressure from educators, Arizona Governor Doug Ducey announced Thursday his plan to give teachers 20% pay raises by the beginning of the 2020 school year.
But Arizona educators who have been calling for better pay and more school funding reacted to the governor's announcement with questions and skepticism.
Under his proposal, teachers' pay would increase 9% in the 2018 school year, then another 5% for the next two years, which would boost the average salary from the current $48,372 to $58,130 by the 2020 school year.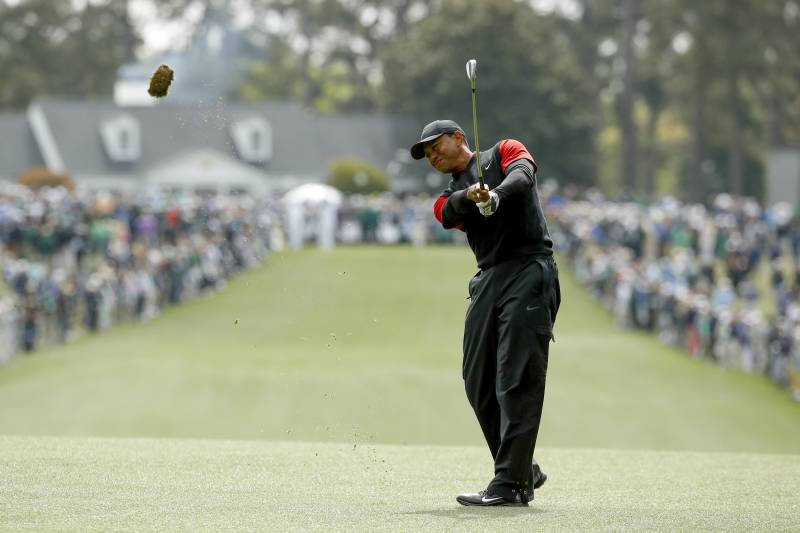 Tiger Woods Files to Play in 1st US Open Since 2015:
Tiger Woods is returning to the U.S. Open. The USGA announcedThursday that Woods has officially filed his entry for the 2018 U.S. Open at Shinnecock Hills in New York.
Woods, 42, last played at the U.S. Open in 2015 and missed the cut. He hasn't made the weekend at the year's second major since 2013.
Senators: Trump is reconsidering his stance on TPP trade deal:
"He said he's going to deputize (National Economic Council Chairman) Larry Kudlow and (US Trade Representative) Robert Lighthizer to look at re-entering the TPP negotiations," Republican Sen. Ben Sasse of Nebraska said Thursday after meeting with Trump at the White House.
"Clearly, it's a deliberative process and the President is a guy who likes to … entertain a lot of different ideas," said Sasse, who has been critical of the administration's withdrawal from the trade deal and other protectionist moves. "But he multiple times reaffirmed the point that TPP might be easier for us to join now once the TPP-11 is aligned and we might be the 12th party to those negotiations, as opposed to the long process that it took to get to TPP."
Kardashians keeping up during Khloé drama:
Khloé Kardashian may be in the midst of some public drama, but you wouldn't know it based on her family's social media accounts.
The very pregnant reality TV star is being buzzed about after reports that her boyfriend, NBA player Tristan Thompson, has been seen in the company of other women.
CLICK HERE to read story
Also On Praise Cleveland: