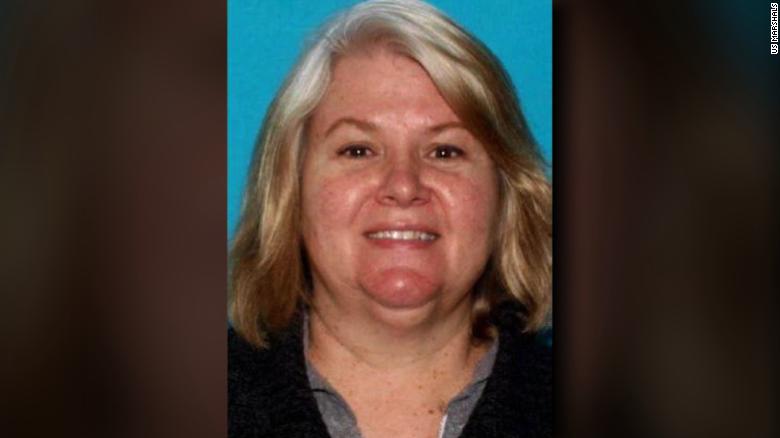 via CNN:
Grandmother accused of killing her husband captured in Texas:
A grandmother accused of killing her husband before traveling across the country to impersonate and kill another woman, has been arrested in Texas, authorities said.
A nationwide manhunt for Lois Riess, 56, of Blooming Prairie, Minnesota, ended Thursday night when she was captured in South Padre Island, Texas, the Lee County Sheriff's Office said.
Authorities found Riess about 25 minutes after they received a tip from someone who spotted her at a restaurant, said Nikki Soto, a spokeswoman for the city.
"I promised all along that Lois Riess would end up in a pair of handcuffs," said Lee County Undersheriff Carmine Marceno in a statement. "Tonight, she sits in a jail cell in Texas. We are working as expeditiously as possible to bring her back to Lee County to face murder charges."
Ex-Secret Service agent: Barbara Bush's code name was absolutely perfect:
Former first lady Barbara Bush once said, "Nobody likes, you know, the ugly parts of politics." On Tuesday night, the ugliness of our current political landscape dissipated for a moment as people reflected on the life of this remarkable woman. We quietly smiled at the pictures flashing across our screens of her with her famous family, her turns in the national spotlight and the testimonials about her grit and forthright warmth.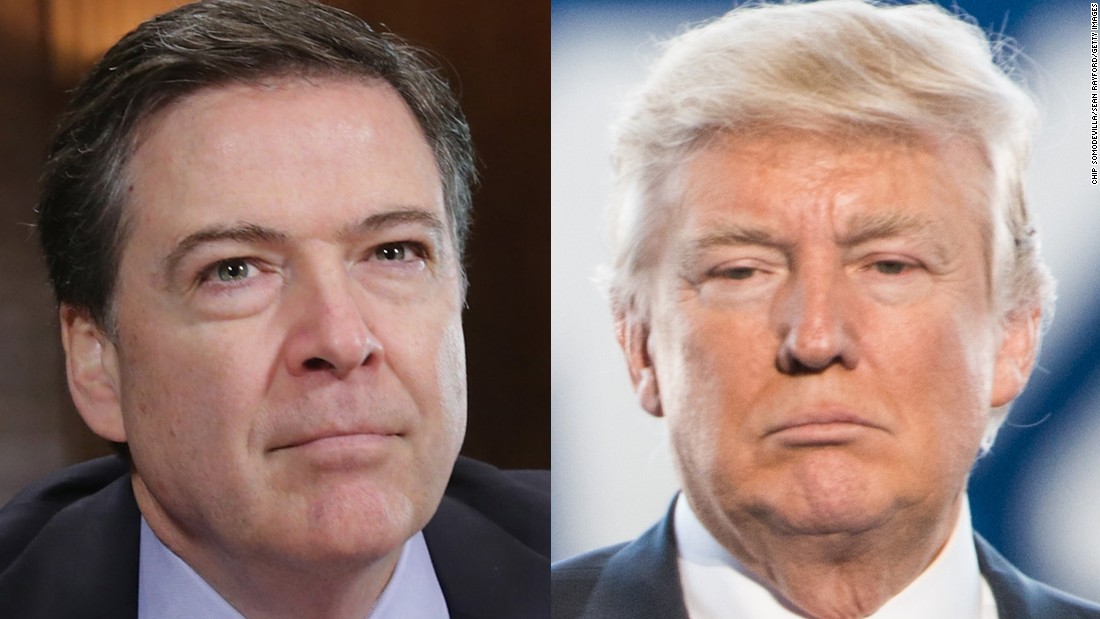 Comey memos renew questions over Trump's behavior:
The documents written by the then-FBI director, detailing his interactions with Trump, present a contemporaneous and deeply unflattering view of a President throwing his weight around in his first days in the White House — that at the very least seems highly inappropriate.
Only special counsel Robert Mueller can decide whether the stunning accounts of conversations in which the President got the then-FBI director alone in the White House and leaned on him amount to obstruction of justice.
Amy Schumer takes on self-esteem issues in 'I Feel Pretty':
Amy Schumer exhibits a gentler, vulnerable side in "I Feel Pretty," a movie whose underlying messages about body image and self-esteem — a source of pre-release controversy — at times exist somewhat uncomfortably with the obligation to allow its star to play up the silliness. The net result is a mildly likable movie that, in comedy terms, won't win any pageants.
Allowed to express a bit more depth and character than she did in "Trainwreck" and "Snatched," Schumer plays Renee, who is shown attending an SoulCycle class and feeling out of place alongside fitness fanatics. Yes, she has a pair of pals (Busy Philipps, "Saturday Night Live's" Aidy Bryant) who also aren't conventional Vogue cover candidates, but she can't help pining for what she perceives as the easy life she's missed by not looking more like a runway model.
The Bottled Water Obsession Taking over NBA Locker Rooms:
Joel Embiid and Robert Covington can't wait to ambush T.J. McConnell. It's mid-February and McConnell, a 26-year-old undrafted point guard for the Philadelphia 76ers, is about to give a postgame on-court TV interview after notching his first career triple-double. But before McConnell can get a word out, Embiid and Covington fly into view and give him an impromptu shower.
"Triple-doublllllllle!" The Process shrieks.
McConnell is drenched. And cold. But he doesn't seem surprised by their celebratory beverage of choice: alkaline water.
CLICK HERE to read story
Also On Praise Cleveland: