via CNN:
Hero customer rushes Waffle House killer and rips away his assault-style rifle:
As soon as gunshots tore through a Waffle House, James Shaw Jr. bolted and hid in a restroom.
But he kept an eye and an ear out for the gunman. And the moment the shooter paused, Shaw decided to ambush him.
Shaw "saw the gunman looking at his rifle. At that point, the shots had stopped," Metro Nashville police spokesman Don Aaron said.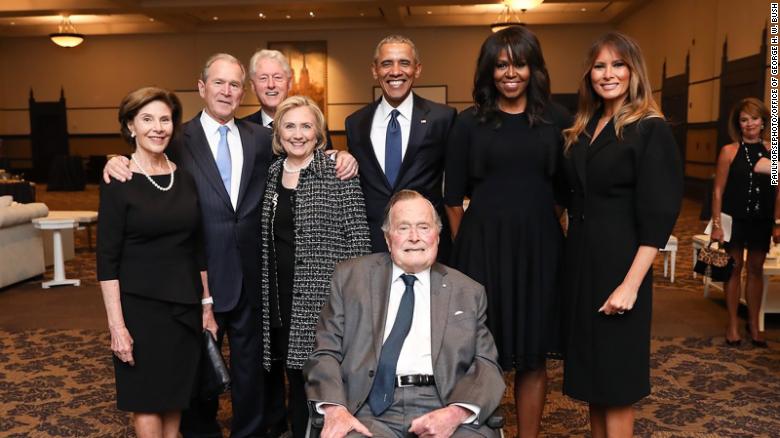 Four presidents come together to pay tribute to Barbara Bush:
A touching photograph of several generations of presidents paying tribute to the late Barbara Bush is being warmly and widely circulated on social media.
The remarkable photo features four former presidents — Barack Obama, George W. Bush, Bill Clinton and George H. W. Bush — along with first lady Melania Trump and former first ladies Michelle Obama, Laura Bush and Hillary Clinton.
Danny Farquhar Stable After Ruptured Aneurysm Caused Brain Hemorrhage in Dugout:
Chicago White Sox pitcher Danny Farquhar is reportedly "stable but in critical condition" after suffering a brain hemorrhage caused by a ruptured aneurysm during Friday's game, via Scott Merkin of MLB.com.
The team provided an update on the reliever's condition Saturday:
Farquhar was placed on the 10-day disabled list, and Gregory Infante took his place on the active roster.
Farquhar collapsed in the dugout during the sixth inning of Friday's 10-0 loss to the Houston Astros and was taken in an ambulance to Rush University Medical Center.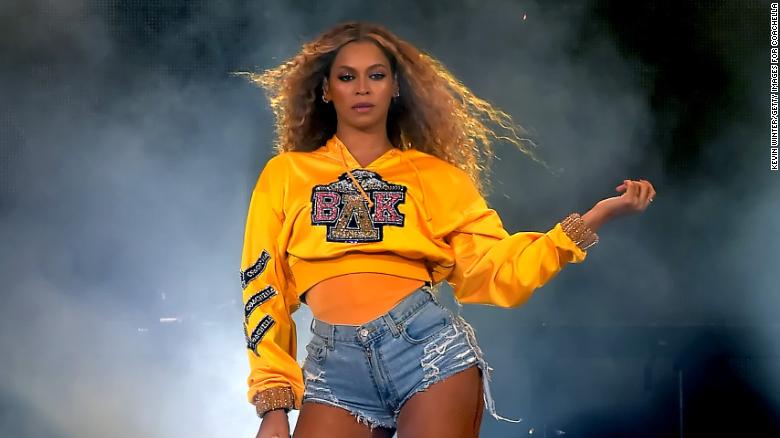 Beyoncé reigns at Coachella once again:
Beyoncé did not disappoint at the closing weekend of the Coachella Valley Music and Arts Festival on Saturday night — turning it once again into what fans are calling, "Beychella."
Queen Bey made headlines for her unbelievable performance last weekend. Backed by a full marching band in tribute to historically black colleges, a drumline and dozens of dancers, her powerful headlining set featured a surprise Destiny's Child reunion, her husband Jay-Z and more. But with Beyoncé being, well, Beyoncé, some wondered how the superstar might mix things up for the festival's second weekend.
Melania Trump looks to history for inspired state dinner with the Macrons:
It was three days before the most important dinner party she has ever hosted, but Melania Trump was not at the White House, triple-checking details. Instead, she was in Houston, Texas, to pay her respects to one of her predecessors, Barbara Bush.
The current first lady sat among several former presidents and first ladies in the pews at St. Martin's Episcopal Church for Bush's funeral service on Saturday, including former
President Barack Obama
, whom her husband, President Donald Trump, has often criticized. Michelle Obama was there, too; in January, she joked on a talk show about the way Mrs. Trump awkwardly handed her a gift box on the steps of the White House on Inauguration Day. Mrs. Trump hasn't seen or spoken to either Obama since then
CLICK HERE to read story
Also On Praise Cleveland: