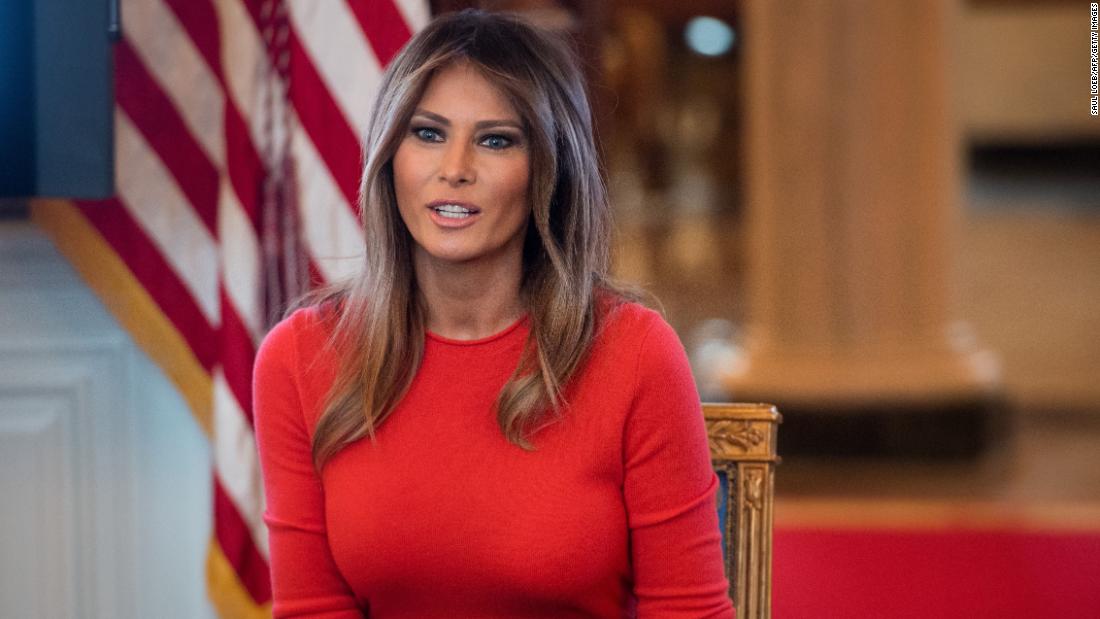 via CNN:
Melania Trump's kidney procedure explained:
First lady Melania Trump, 48, underwent an embolization procedure Monday morning at Walter Reed National Military Medical Center to treat a benign kidney condition, according to a statement issued by the White House. The procedure was successful with no complications. Trump will likely remain in the hospital for the duration of the week, the statement said.
The White House did not elaborate on the condition or the procedure.
Trump, China, ZTE and the art of the deal:
For President Donald Trump, foreign policy is all about the deals that are ripe to be done and the powerful men who make them.
So while it seems illogical that someone who won power accusing China of stealing American jobs now wants to s
ave US-sanctioned technology firm ZTE 
to rescue Chinese jobs, the move is perfectly compatible with his character.
ZTE's fate is evolving into a multi-layered drama that encapsulates tense trade posturing between two economic superpowers that are also locked in high-stakes geopolitical maneuvering over the future of a nuclear North Korea.
It offers fresh insight into Trump's way of doing business, his willingness to flout the norms of presidential governance and his own impulsive behavior — all of which proved so attractive to voters soured on establishment politics in 2016.
Margot Kidder, 'Superman' actress, dead at 69:
Margot Kidder, who found fame as Lois Lane in the 1978 film "Superman," died Sunday at her home in Montana, her manager confirmed to CNN.
She was 69 years old.
According to her manager, the actress died peacefully in her sleep.
Kidder starred opposite Christopher Reeve's Clark Kent and his alter ego Superman in the original film as well as the three sequels: "Superman II" in 1980, "Superman III" in 1983 and "Superman IV: The Quest for Peace" in 1987.
Reeve died in 2004 of complications from an infection, nine years after becoming a quadriplegic following a horse riding accident.
Jesse Jackson: Why I'm taking to the streets again:
A shantytown of plywood and pride, defiance and hope, Resurrection City was, 50 springtimes ago, the capital of Rev. Dr. Martin Luther King, Jr.'s last crusade for peace and justice — the Poor People's Campaign.
We were a nonviolent, multiracial army of the dispossessed from across the country who had traveled to Resurrection City, built on the National Mall in Washington to demand that our elected representatives stop the killing and waste in Vietnam and begin the healing at home. We were America's shunned, discarded and invisible, no longer willing to stay silent and unse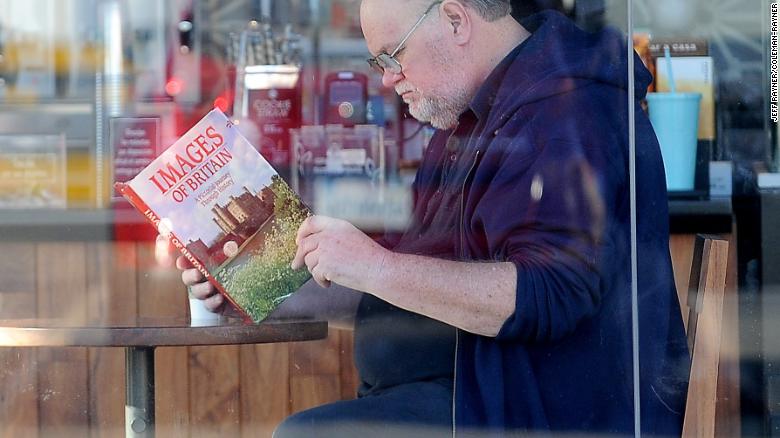 Who will walk Meghan Markle down the aisle, if not her father:
It's the latest in a series of challenges for the royal couple who announced their engagement last November, and are due to tie in the knot in front of a worldwide audience at St. George's Chapel in Windsor.
From controversy over the photos to racist online abuse, here are the issues Meghan and Harry have had to deal with on their way to the aisle.
CLICK HERE to read story
Also On Praise Cleveland: