Trump's Korea hopes thrown into turmoil:
Welcome, President Trump, to the infuriating, indecipherable game of North Korean nuclear diplomacy.
An unexpected series of threats from the enclosed Stalinist state threatened to nix next month's planned summit in Singapore between Trump and North Korea's leader Kim Jong Un and sink White House hopes of a spectacular foreign policy success.
The warning delivered a jolt of reality, underscoring that despite weeks of positive steps by North Korea and Trump's gusher of praise for Kim, the process of negotiating with the inscrutable state remains as treacherous as ever.
Thomas Markle tells TMZ he cannot attend royal wedding due to heart surgery:
Hours after telling TMZ he wanted to walk his daughter down the aisle, Thomas Markle said he will have heart surgery Wednesday morning and cannot attend Prince Harry and Meghan Markle's wedding, the US-based celebrity news site reported.
According to TMZ, Thomas Markle said surgeons will clear blockage in his heart, repair damage and put in a stent.
Earlier in the day, Markle told TMZ he wanted to walk his daughter down the aisle as she marries Prince Harry at Saturday's royal wedding.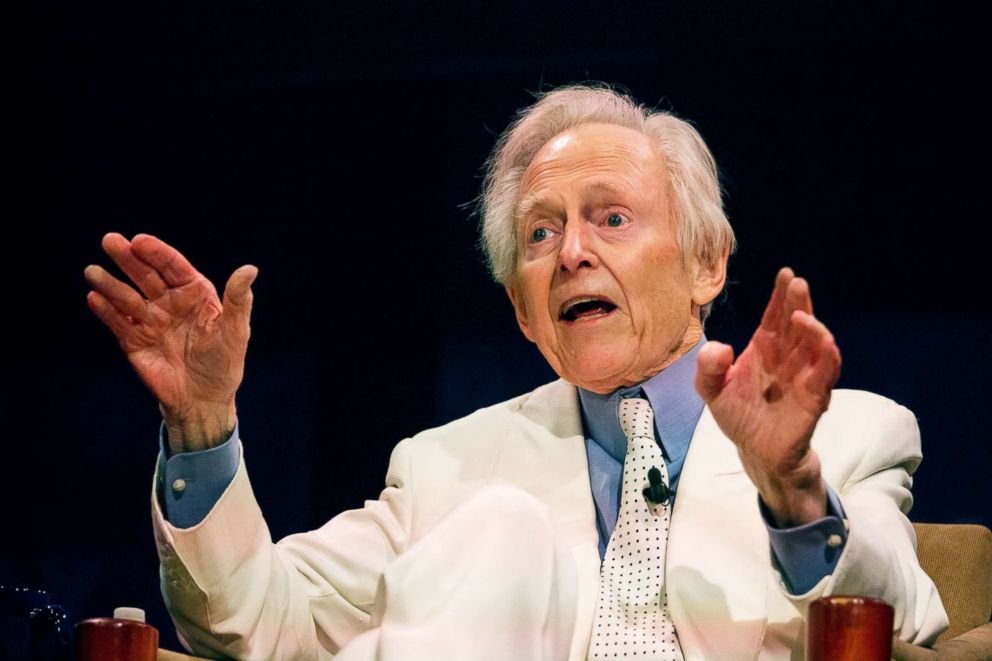 Tom Wolfe dies at 88:
Tom Wolfe, the innovative journalist and author who wrote such best-selling masterpieces as "The Bonfire of the Vanities" and "The Right Stuff" has passed away.
Wolfe, 88, had been hospitalized with an infection and died Monday, according to his agent Lynn Nesbit
Wolfe started as a reporter at the Springfield (Massachusetts) Union before moving onto the Washington Post. He moved to New York in 1962 to join the New York Herald-Tribune and remained in the city for the rest of his life.
Prince Harry, Meghan Markle to stay in separate hotels night before wedding:
Prince Harry and Meghan Markle will spend the night before 
their wedding
 at separate luxury hotels near Windsor Castle.
Prince Harry will spend his final night as a bachelor with his brother and best man, Prince William, at Coworth Park Hotel, which is part of the Dorchester Collection.
Set on several acres of lush parkland, 
Coworth Park
 is a country house around 20 minutes away from Windsor, complete with opulent suites and lavish interiors where prices run from £1,270 ($1,725) a night.
24K gold chicken wings are NYC's latest weird food craze:
 Twenty-four karat gold is normally something associated with jewelry — until now. New York City restaurant The Ainsworth partnered with Jonathan "Foodgōd" Cheban on the ultimate high-low menu item, 24K gold chicken wings.
Here's how the f
ood
 magic happens: wings are brined for 12 hours (one half-hour per karat), coated with a house-made dry rub, baked, flash-fried and then coated in a layer of gold dust.
Despite the luxurious luster, these wings won't break the bank: you can get 10 for $45 or 20 for $90.
If you feel like splurging, there's also an option to get 50 — plus a bottle of Ace of Spades brand Champagne — for a cool $1,000. That grand also includes a bit of celebrity connection, as Ace of Spades is owned by Jay-Z.
CLICK HERE to read story
Also On Praise Cleveland: