via CNN:
Establishment Democrats get a wake-up call in New York:
The out-of-nowhere upset of Democratic Rep. Joe Crowley in Tuesday's New York primary has stunned the Democratic establishment and shook up the party's likely line of succession to become the next House speaker.
Crowley was ousted from his Queens district by Democratic socialist Alexandria Ocasio-Cortez, a 28-year-old Latina running her first political campaign. She is now likely to be the youngest woman ever elected to the House.
It was the most shocking result of 2018's political season so far, and — though Democrats have avoided intra-party feuds so far this year — could signal a restive base as the 2020 presidential primary approaches.
"I'm floored," a senior Democratic House aide told CNN.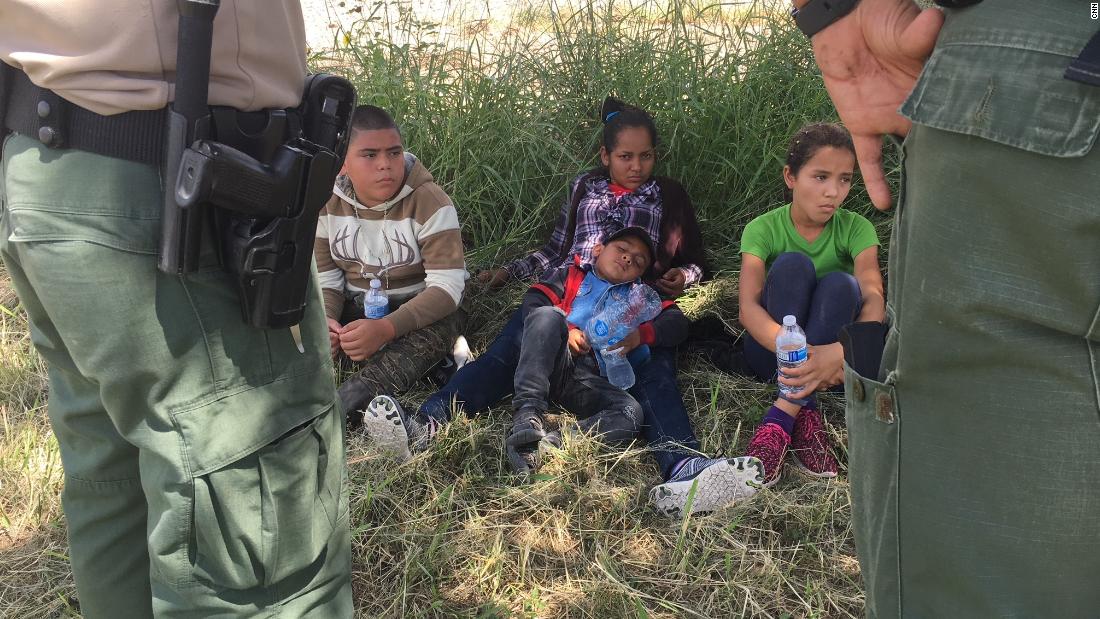 Federal judge orders reunification of parents and children, end to most family separations at border:
A federal judge in California late Tuesday ordered a halt to most family separations at the US border and the reunification of all families that have been separated in the first major rebuke to the Trump administration during ongoing furor over family separations at the border.
The court order specifically requires federal officials to stop detaining parents apart from their minor children, absent a determination the parent is unfit or the parent declines reunification; reunify all parents with their minor children who are under the age of 5 within 14 days and reunify all parents with their minor children age 5 and older within 30 days.
The order also mandates that officials provide parents contact with their children by phone within 10 days, if the parent is not already in contact with his or her child.
Sarah Sanders to receive Secret Service protection:
White House press secretary Sarah Sanders is expected to receive Secret Service protection as soon as Wednesday, two sources familiar with the decision tell CNN, but they did not specify how long it will last.
The Secret Service declined to comment, telling CNN: "For operational security purposes the Secret Service does not comment on its protective operations."
Oscar Robertson Calls out White Athletes on Social Injustice Issues:
Basketball Hall of Famer Oscar Robertson called for more white athletes to take a stand against social injustice on Monday.
After accepting a Lifetime Achievement Award at the NBA Awards show, The Big O spoke positively about those fighting for equality. According to ESPN.com's Ohm Youngmisuk, he added, "The only thing that really bothers me is where are the white athletes when this is happening?"
Robertson expanded upon his point by saying that all athletes should use their platform to raise awareness:
America's 11 most endangered historic places:
— From a formerly enslaved person's home to the most famous US road, the
National Trust for Historic Preservation
 has included both well-known and forgotten historic sites on its 2018 list of America's 11 Most Endangered Historic Places.
While nearly 300 places have been included on the list over the past 31 years, the list has a good record: Less than 5% of listed sites have been lost during that time.
The National Trust creates the annual list to highlight examples of architectural and cultural heritage that could be relegated to the dustbins of history without intervention.
The National Trust's 2018 list includes a mix of historic locations that could be lost due to of lack of maintenance, damage from natural disasters, or are subject to development proposals which would change the character of these national treasures, says Stephanie K. Meeks, president and CEO of the National Trust for Historic Preservation.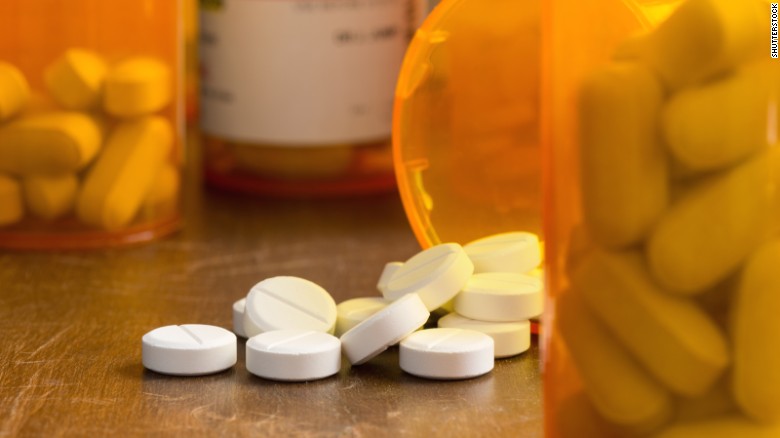 Kids' exposure to addiction drug rose 215% in three years, study says:
More than 11,200 calls concerning children's exposure to buprenorphine, an opioid medication used to treat opioid use disorder, were made to US poison control centers from 2007 to 2016, a new study found. Eighty-six percent of the exposures were in children below the age of 6; 89% of the exposures were unintentional.
"This is never prescribed for children under 6. It is a significant risk to them," said Henry Spiller, director of the Central Ohio Poison Center and an author of the study, published Monday in the 
journal Pediatrics
. "We're not quite sure why it stands out so much. Perhaps the parents who have this may not think it's as risky as their other opiates because it doesn't have the big effect that the other opiates do for them," he said, in reference to the medication being left out or within reach of children who then try it.
CLICK HERE to read story
Also On Praise Cleveland: