via CNN:
Trump caved spectacularly to Putin. Here's what might happen next:
For as long as history remembers Donald Trump, it will be a day that will live in infamy.
The President's summit with Russian President Vladimir Putin in Helsinki on Monday is already one of the most notorious moments in the tortured relations between Washington and Moscow.
Trump's humiliation is taking its place alongside John Kennedy's bruising at the hands of Nikita Khrushchev, and George W. Bush staring into Putin's eyes and getting a sense of his soul.
Like those moments in US-Russia summit lore, the events that unfolded Monday are likely to have significant and unpredictable political and geopolitical reverberations in the United States and around the world.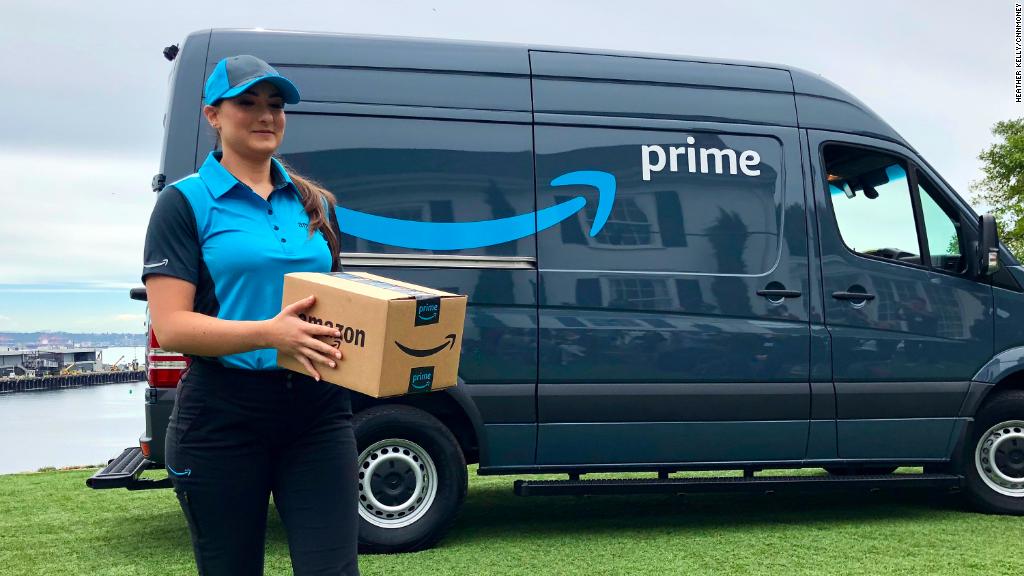 Amazon's Prime Day outages trip up shoppers:
Amazon's self-created Prime Day holiday got off to a rocky start.
The retailing giant's website experienced periodic outages on desktop and mobile on Monday afternoon, right after the Prime Day sale began at 3 p.m. ET. Many shoppers hoping to score deals were instead met with photos of cute dogs, the company's standard error page
That put Amazon in the doghouse with upset customers, many of whom have gone on social media to complain.
The issues appeared to affect other Amazon products and services. According to Downdetector.com, a website that tracks outages, Amazon's Alexa, Prime Video Services, and Amazon Web Services experienced brief outages.
23 injured when lava bomb hits Hawaii tour boat:
A lava bomb hit a tour boat on Monday morning in Hawaii, injuring 23 people, the Hawaii County Fire Department said.
The lava punctured the boat's roof and it returned to Wailoa Harbor, the fire department sa
Hilo Medical Center confirmed 13 passengers were treated at the hospital, and another 10 passengers with superficial injuries were treated on arrival at Wailoa Harbor.
Of the 13 injured passengers, four were taken by ambulance to Hilo Medical Center, according to the Hawaii County Fire Department.
One woman in her 20s was in serious condition with a fractured femur, the fire department said. Three passengers were in stable condition.
Blake Shelton took a spill on stage and asked fans for video of it:
Blake Shelton has no shame in his falling game.
The singer on Saturday took a spill while performing on stage at the Pendleton Whisky Music Festival in Pendleton, Oregon, but apparently wasn't too embarrassed by his tumble, asking fans for video of the incident the next day.
"Ok Pendleton I know somebody is bound to have video of me falling on stage last night!! Please!!" Shelton wrote. "I have to see it!!!"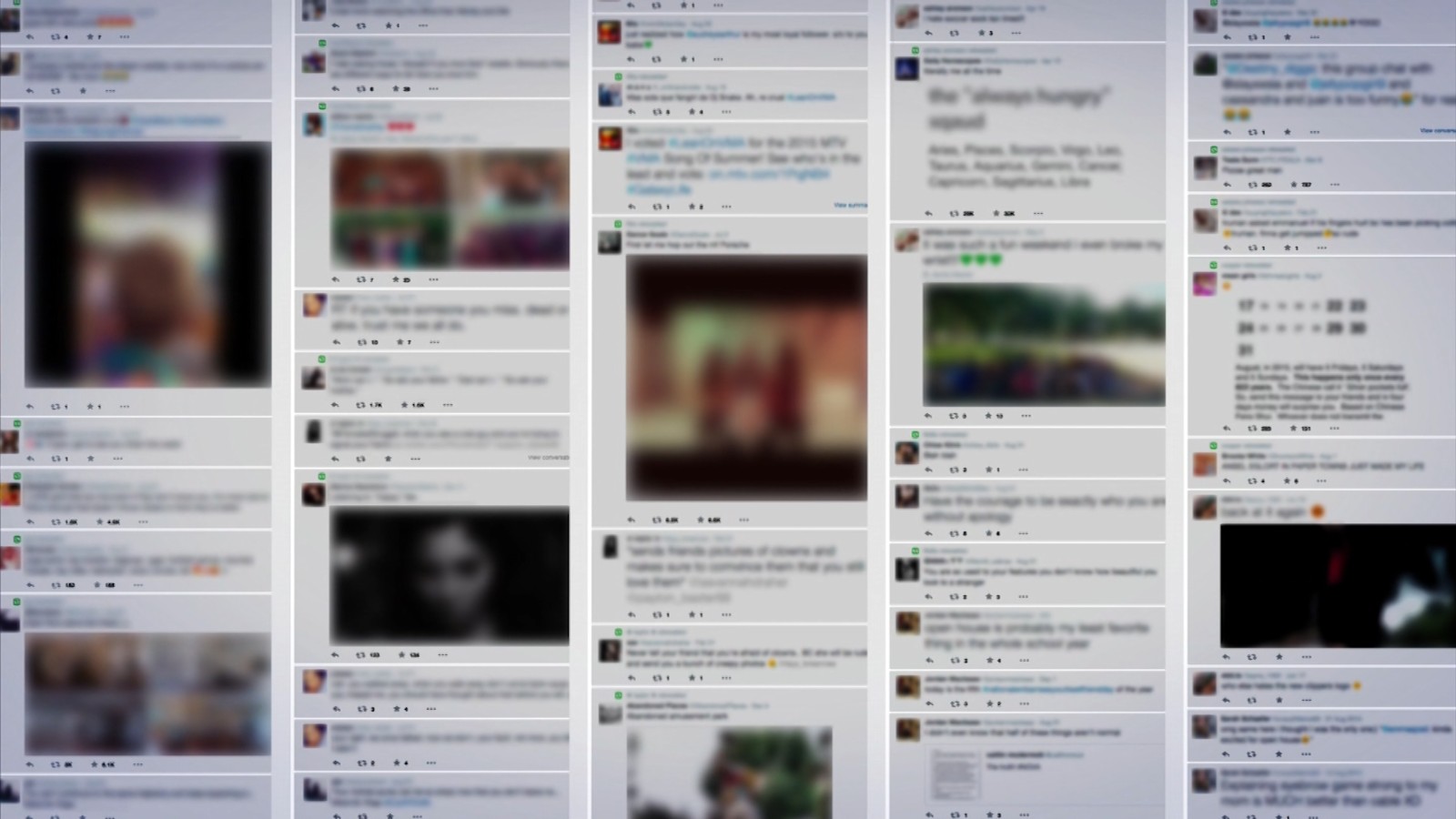 What to ask when your child wants to use social media:
After months of asking, you took the plunge, and now your kid has a phone. Inevitably, soon after the smartphone comes social media (insert parental scream). For most parents, social media feels scary when they think about their kids using it. Why is it such a potential pit of despair for parents?
First, we know from our own social media that the experience isn't always great. How are kids supposed to deal with insensitive posts, sketchy people, privacy problems, and even FOMO — when supposedly mature grown-ups can't even be trusted to behave appropriately? And, though most social media has a minimum age of 13, a lot of kids start asking for it before they're technically allowed to join.
CLICK HERE to read story
Also On Praise Cleveland: