Trump tries to douse Putin storm — but his cleanup tests credulity:
President Donald Trump is finally in full-scale cleanup mode after his summit debacle with President Vladimir Putin — but the credibility of his new critique of Russian election interference is being undermined by his unrepentant and conflicting statements since he got home from Helsinki.
Under intense political pressure, the President went further in laying the blame on the Russian leader for the cyber espionage assault on the 2016 election than he had before in an interview with "CBS Evening News" on Wednesday.
But his continued refusal to come down hard on Putin personally suggests that the raging political storm is likely to intensify after he accepted the Russian leader's version of events over the assessments of his own intelligence services in a news conference seen around the world.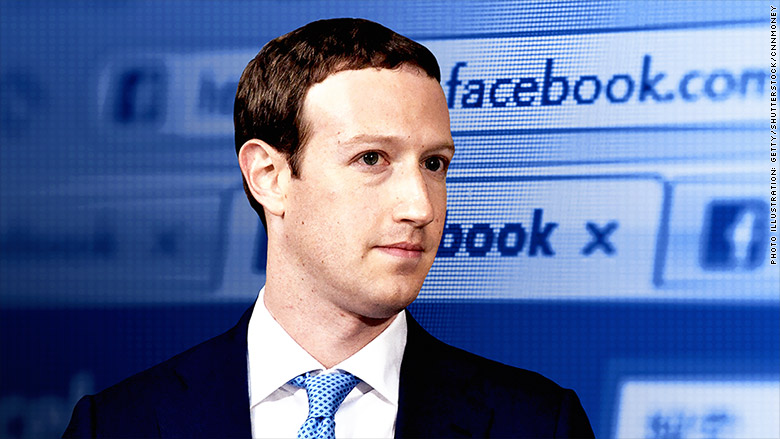 Mark Zuckerberg clarifies his Holocaust comments:
Facebook CEO Mark Zuckerberg tried to clarify his controversial comments about Holocaust deniers Wednesday afternoon, hours after he was quoted saying some deniers who post on Facebook aren't "intentionally getting it wrong."
Zuckerberg made his comments during an interview that ReCode's Kara Swisher published Wednesday morning. He cited Holocaust denials as an example of controversial misinformation that Facebook would allow to remain on the platform. Facebook has said that it allows conspiracy theories to remain on the site, but limits their reach so fewer people see the
"At the end of the day, I don't believe that our platform should take that down because I think there are things that different people get wrong," Zuckerberg told Swisher. "I don't think that they're intentionally getting it wrong."
Former OSU wrestler says Richard Strauss molested him in late 1970s, earliest such allegation:
A former Ohio State University wrestler said he was molested by Dr. Richard Strauss in the late 1970s, the earliest such allegation against the team doctor.
Former wrestling team captain David Mulvin told CNN he shared his experience with his friends in a bar one night, against the backdrop of the growing awareness of sexual assault that has been spurred by the 
#MeToo movement
.
Mulvin did not tell his coaches, but said he told an attending physician at a student health center what happened during the encounter with Strauss.
Mulvin, who wrested for OSU from 1975 to 1979, said hecould not remember the name of the physician.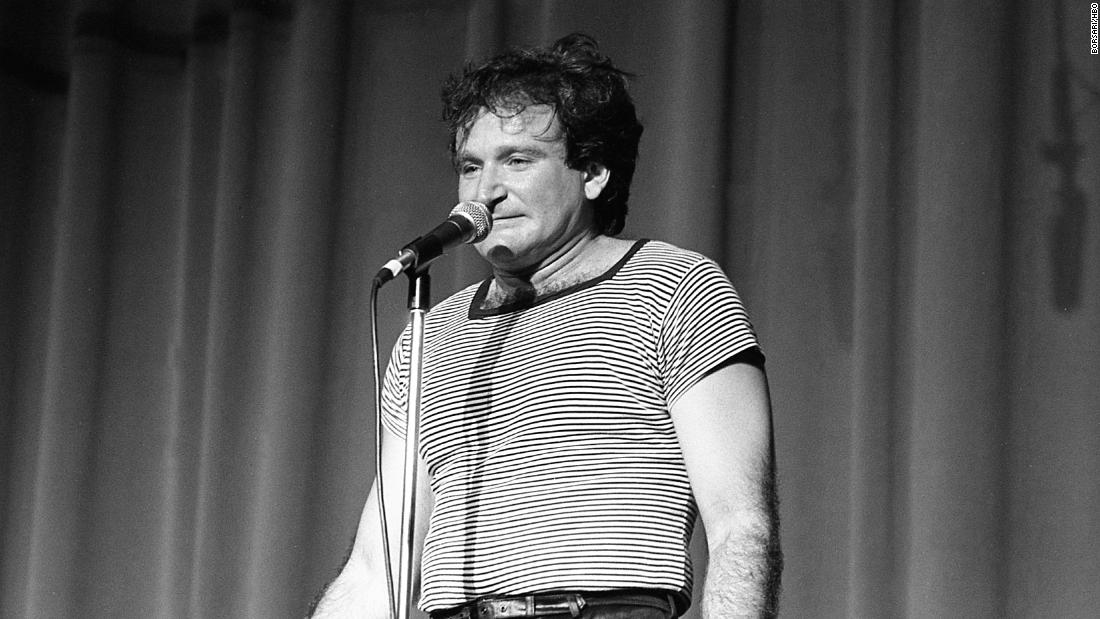 Robin Williams remembered in latest HBO doc on comics 'gone too soon':
The intimate bond that comedians forge with an audience makes their loss feel more intimate and personal. What remains somewhat mysterious — and at times mystifying — is the darker side of stand-up, which has contributed to the premature deaths of so many comedy stars.
CNN tackles part of that in its latest iteration of the series "History of Comedy," with an episode titled, appropriately, "Gone Too Soon." HBO, meanwhile, is taking another deep dive into the tortured recesses of comedic genius, as the network follows its four-hour look at Garry Shandling with "Robin Williams: Come Inside My Mind," an equally personal (if half as long) dissection of the comic/actor who tragically died by suicide in 2014.
Thai boys recall battle to survive cave ordeal — and moment they were found:
Members of a Thai youth soccer team and their coach have described their rescue from a flooded cave as a miracle, thanked the experts who saved them and discussed how the experience will affect the rest of their lives.
In their first public remarks since emerging from their two-week ordeal last week, the boys recounted their side of an extraordinary story that captured the imagination of the world.
Dressed in matching team shirts, the boys and their coach appeared happy and relaxed as they faced the world's media after being discharged from the hospital in Chiang Rai on Wednesday.
The boys, all members of the Wild Boars junior soccer team, introduced themselves to the media, shared their nicknames and told the audience what position they played on the team
CLICK HERE to read story
Also On Praise Cleveland: