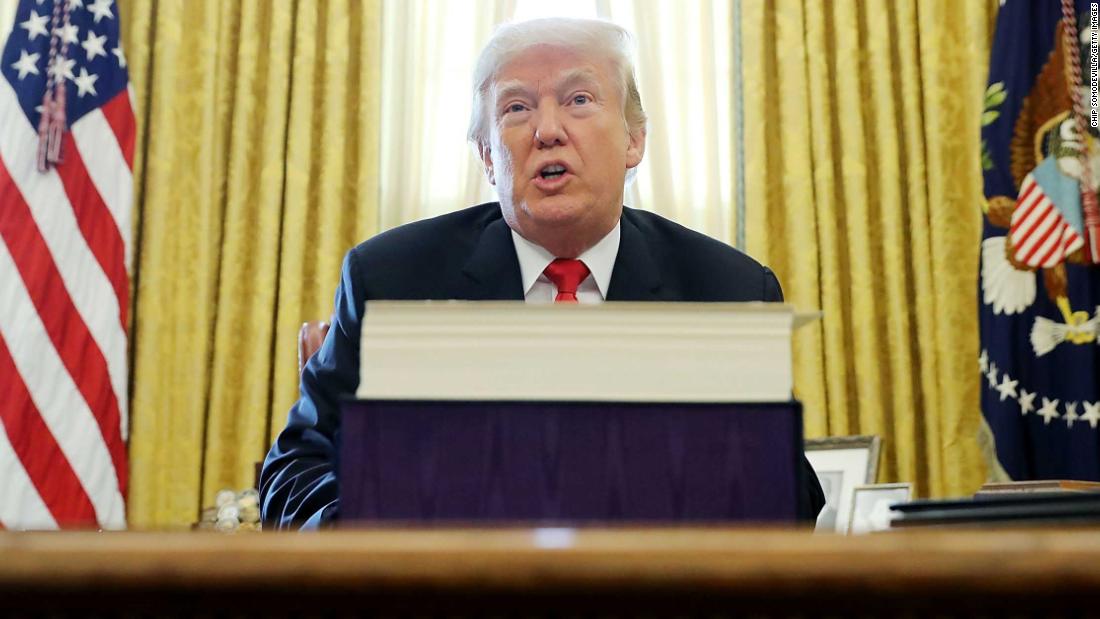 via CNN:
Trump moves to silence critics:
The President's threat to rip security clearances from some of the nation's most decorated former intelligence officials may turn out to be a classic Trumpian distraction play that whips up a media storm and drowns out stories that are damaging to the White House.
But the idea that it is being seriously contemplated will send a chilling effect throughout Washington.
The wielding of presidential power to punish prominent critics would take this White House perilously closer to potential abuses of executive authority — perhaps moving it onto territory not tested by any commander in chief since Richard Nixon.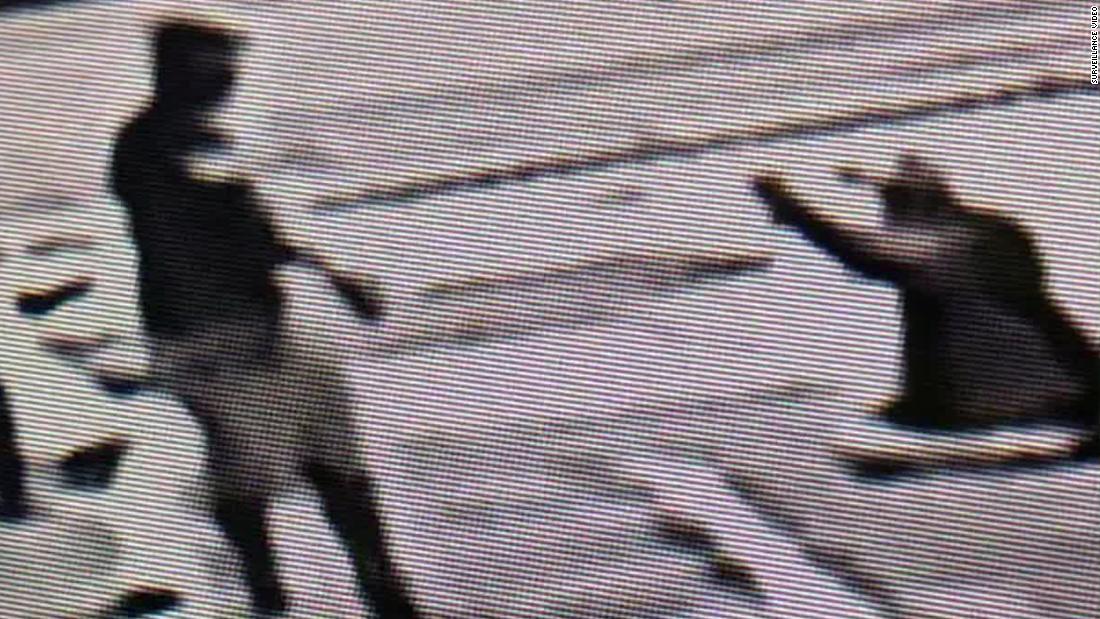 Florida man could avoid charges in fatal shooting because of 'stand your ground' law:
Florida's "stand your ground" law could save a man from prosecution after he fatally shot another man following a heated argument over a parking space at a convenience store.
The shooting took place Thursday after Britany Jacobs, 24, parked in a handicapped-accessible spot at the Circle A Food Store in Clearwater, according to a news release from the Pinellas County Sheriff's Office.
Sheriff's detectives said Michael Drejka, 47, approached Jacobs while her boyfriend Markeis McGlockton, and the couple's 5-year-old son, Markeis Jr., went into the store. Drejka and Jacobs began arguing about her parking in the handicapped parking space.
More than $600,000 raised to help a woman who lost 9 family members when a duck boat sank:
When a duck boat capsized during a storm in southwestern Missouri last week, 17 people died.
Nine of them were members of Tia Coleman's family.
Now, 
a GoFundMe campaign
 to help Coleman has raised more than half a million dollars in just two days.
Coleman and her relatives were on a family vacation from Indiana, taking a tour Thursday of Table Rock Lake near the Missouri tourist hotspot of Branson.
A treacherous squall sank the boat. It took with it Coleman's husband, her three children and five other members of her family.
Family reunions update: Hundreds of separated parents potentially deported:
The Trump administration gave its first indication Monday of how many parents separated from their children may have already been deported: More than 460.
In a status update on the ongoing court-ordered family reunifications filed Monday, the government said 463 parents of separated children aged five and older are indicated as no longer in the US, according to their files. Though the government says the number is "under review," it implies that potentially that many parents were deported from the US without their child.
The government has maintained that any parent deported without their child had the opportunity to bring their kid with them, but willingly left without them. Attorneys and immigrant advocates have questioned whether the parents fully understood to what they were agreeing.
A federal judge has ordered all families separated by the administration at the border reunited by Thursday, provided they are not ineligible due to issues like criminal history or safety concerns.
Dogs rush to help when owners cry, study suggests:
A new study suggests that dogs not only notice when someone is upset and needs help, they also might move more quickly to assist.
The research, published in the journal 
Learning & Behavior
 on Tuesday, showed how dogs moved faster, on average, to open a door to reach their owners when the person made crying noises than when he or she hummed the tune "Twinkle, Twinkle Little Star."
CLICK HERE to read story
Also On Praise Cleveland: