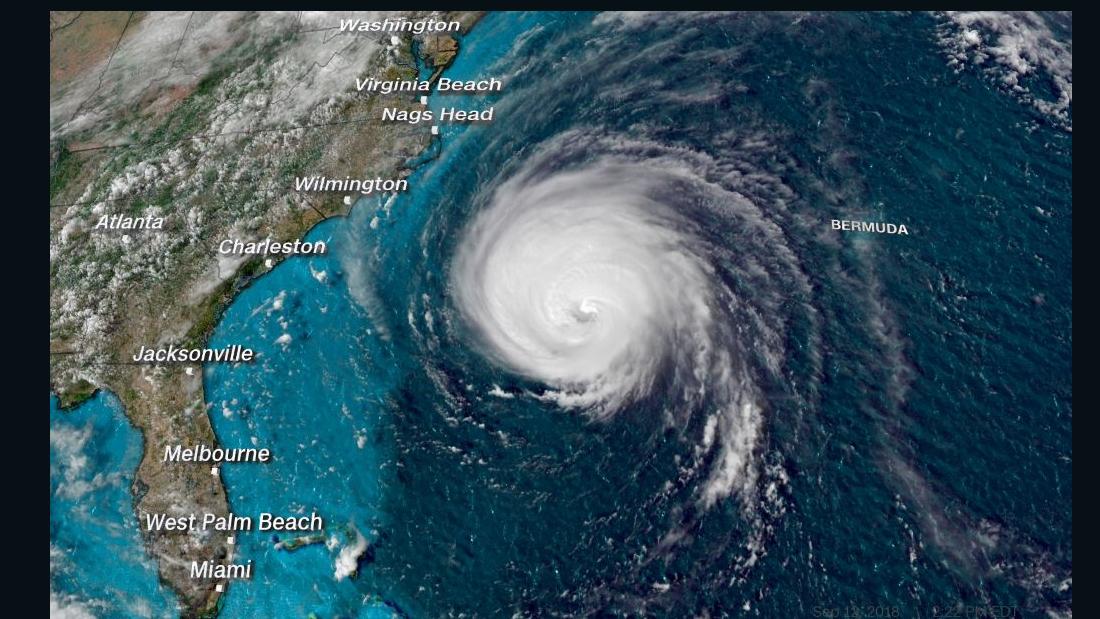 Hurricane Florence prompts warning: 'You put your life at risk by staying':
Officials in the potential path of a still fierce Hurricane Florence had a stern, clear message for people still in coastal towns under evacuation orders.
Leave. Now.
"You put your life at risk by staying," North Carolina Gov. Roy Cooper said. "Don't plan to leave once the winds and rains start."
Cooper and his South Carolina counterpart, Henry McMaster, told the more than 1 million people who have been told to leave that if they don't, they are on their own.
In Carolina Beach, authorities at 8 p.m. stopped allowing traffic to the island via the only bridge between the island and the mainland. They also instituted a 24-hour curfew. Officials worry that as many as 1,000 of the town's 6,300 residents are staying in the town, which is less than 5 feet above sea leve
Golfer Tadd Fujikawa Comes out as Gay; 1st Male Professional to Do So:
Professional golfer Tadd Fujikawa announced Tuesday on Instagram that he is gay.
"So…I'm gay," the 27-year-old wrote in his caption. "Many of you may have already known that. I don't expect everyone to understand or accept me. But please be gracious enough to not push your beliefs on me or anyone in the LGBTQ community. My hope is this post will inspire each and every one of you to be more empathetic and loving towards one another."
Golf.com's Dylan Dethier reported Fujikawa is the first male professional golfer to come out publicly. According to Outsports' Cyd Zeigler, he is the first pro to come out who has appeared in the U.S. Ope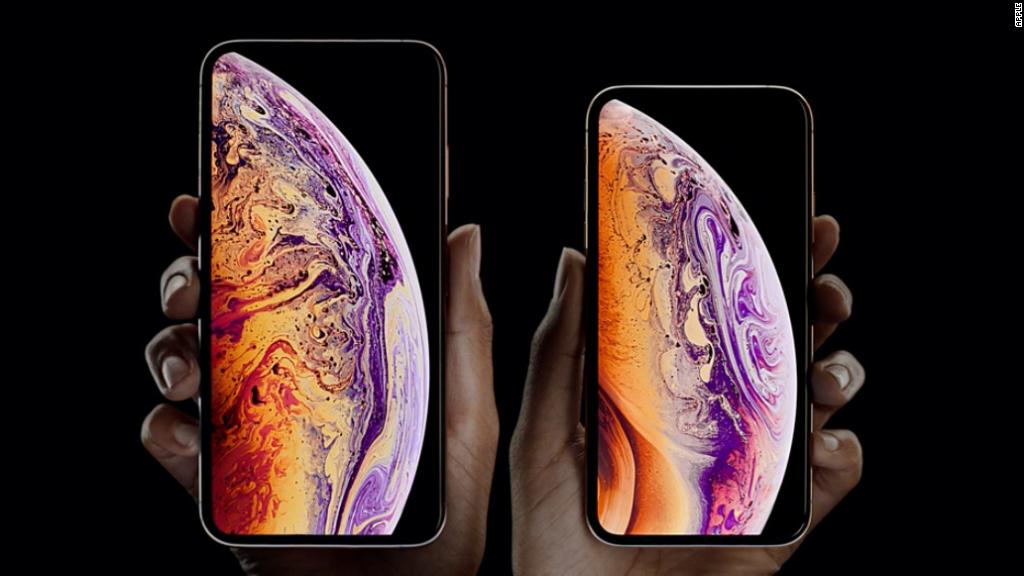 Apple announces 3 new iPhones, a new watch, not much else:
Apple's annual September press conference kicked off on Wednesday at the Steve Jobs Theater on its circular Apple Park campus in Cupertino, California.
Here's what was announced:
iPhone XS and iPhone XS Max
The high-end iPhone X is getting an upgrade and new size options: a 5.8-inch iPhone XS ($999) and the 6.5-inch iPhone XS Max ($1,099). The Max has a larger display than the usual Plus size phones but a similar body.
Clarence Thomas takes jab at Cory Booker over 'Spartacus' comment:
Justice Clarence Thomas took a jab at New Jersey Democratic Sen. Corey Booker over the "Spartacus" comment he made during Supreme Court nominee Brett Kavanaugh's confirmation hearing.
"Honorable — if we could use that word about more people who are in public life, people who actually ask the questions at confirmation hearings, instead of 'Spartacus,'" Thomas said during conversation with the the Federalist Society's Leonard Leo last week. The conversation was aired on C-SPAN Wednesday and was filmed at the inaugural Gregory S. Coleman Memorial Lecture.
The audience and Thomas both laughed following the comment.
Booker drew attention last week when he said he was releasing "committee confidential" records to the public, and then later added, "This is about the closest I'll probably ever have in my life to an 'I am Spartacus' moment."
'Dancing With the Stars' new cast announced:
An Olympian, a teen Disney star and one of "The Dukes of Hazzard" will all be vying for the Mirrorball trophy.
The cast of the 27th season of "Dancing With the Stars" was announced Wednesday on ABC's "Good Morning America."
The following is a list of the stars and their pro partners who will be competing:
CLICK HERE to read story
Also On Praise Cleveland: