The fifth season of "Black-ish," has already started, but fans of the show will be seeing a familiar face soon. Quvenzhané Wallis from the hit movie "Annie" is ready to take on a new role as the distant cousin that has to stay with the Johnson family.
Sign Up For Our Newsletter!
In other news, the LeBron James documentary "Shut Up and Dribble," premieres tomorrow on Showtime and fans are excited. The NBA player came up with the idea after news anchor, Laura Ingram told him he needed to shut up about politics and focus on playing basketball.
SEE ALSO: Loni Love Signs New Deal With Warner Bros. Television
Lastly, if you're headed to the movies this weekend, Tyler Perry's "Nobody's Fool," is playing. The movie is starring Tiffany Haddish, Tika Sumpter and Whoopi Goldberg. This is the first time Perry has ever released a rated "R" movie.
Find out why "Black-ish" is a great show below!
ALSO TRENDING ON GETUPERICA.COM:
10 Reasons Why "Black-ish" Is The Best Show On Television
1. A healthy, Black family being depicted on primetime television.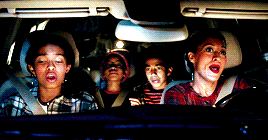 Source:
1 of 10
2. Tracee Ellis Ross' fine self.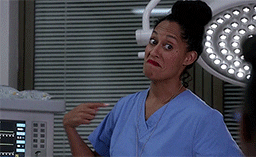 Source:
2 of 10
3. Kenya Barris: The show's creator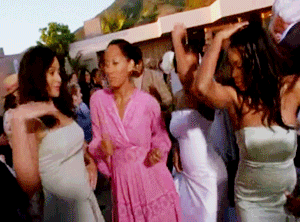 Source:
3 of 10
4. It's superrrr woke.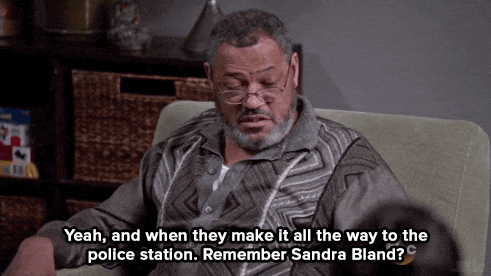 Source:
4 of 10
5. It's executive produced by Anthony Anderson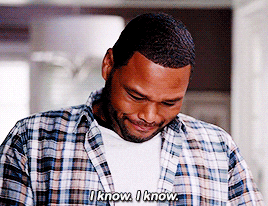 Source:
5 of 10
6. They're never afraid to go there.
Source:
6 of 10
7. The Obamas love it.
Source:
7 of 10
8. Dre's parents Ruby and Pops will remind you of your own grandparents.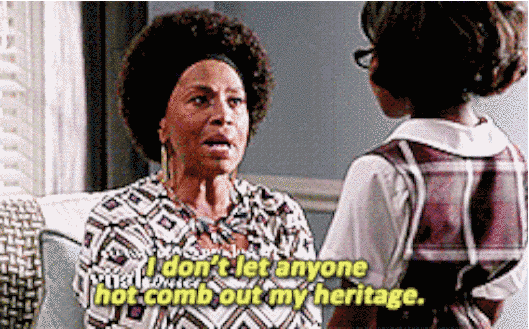 Source:
8 of 10
9. They have the best celebrity cameos.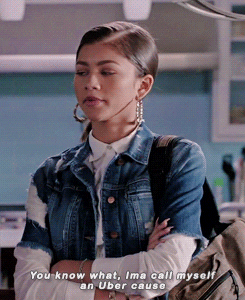 Source:
9 of 10
10. Marsai Martin is a star!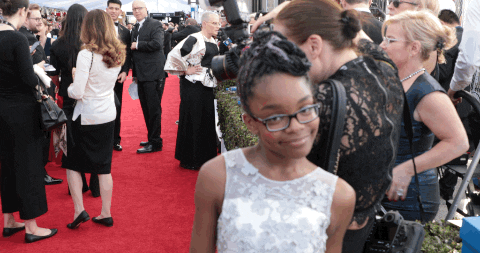 Source:
10 of 10
Follow @GetUpErica
Familiar Face Joining "Black-ish" Cast  was originally published on getuperica.com