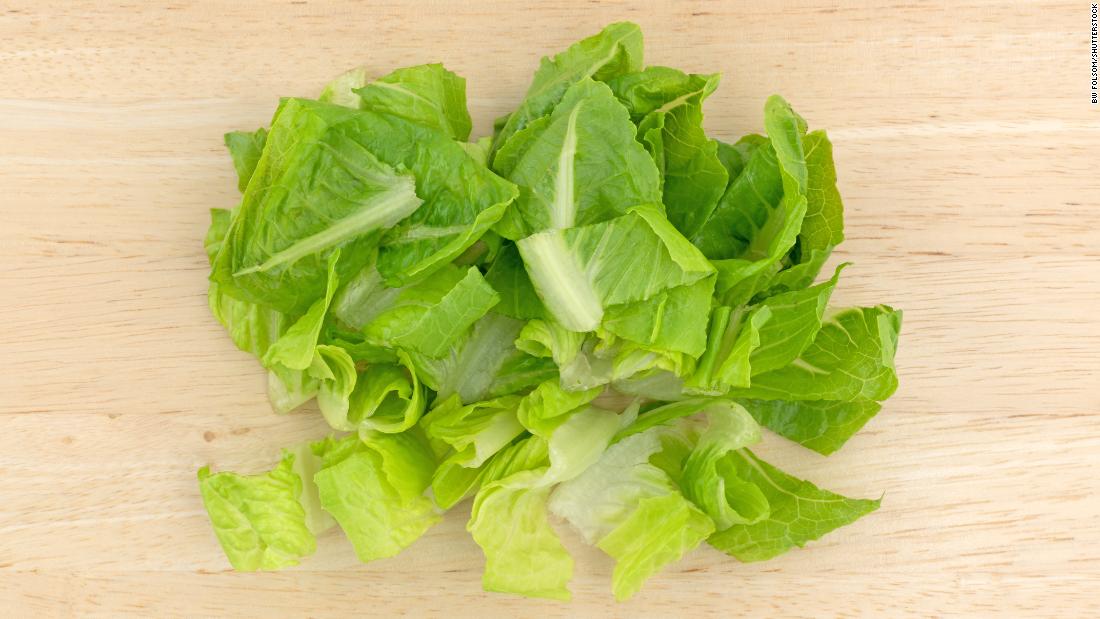 via CNN:
Don't eat romaine lettuce, CDC urges amid E. coli concerns:
The US Centers for Disease Control and Prevention warned US consumers on Tuesday to not eat romaine lettuce, as it may be contaminated with E. coli.
Thirty-two people, including 13 who have been hospitalized, have been infected with the outbreak strain in 11 states, according to the CDC. One of the hospitalized people developed hemolytic uremic syndrome, a potentially life-threatening form of kidney failure. No deaths have been reported.
People have become sick in California, Connecticut, Illinois, Massachusetts, Maryland, Michigan, New Hampshire, New Jersey, New York, Ohio and Wisconsin.
The Public Health Agency of Canada has identified an additional 18 people who have become sick with the same strain of E. coli in Ontario and Quebec
As problems pile up, Mark Zuckerberg stands his ground in exclusive CNN Business interview:
After spending much of this year apologizing for Facebook's many missteps, CEO Mark Zuckerberg was defiant in an exclusive interview with CNN Business on Tuesday.
Zuckerberg 
resisted growing calls for changes to Facebook's C-suite
, reiterated Facebook's potential as a force for good, and pushed back at some of the unrelenting critical coverage of his company after a year of negative headlines about fake news, election meddling and privacy concerns.
"A lot of the criticism around the biggest issues has been fair, but I do think that if we are going to be real, there is this bigger picture as well, which is that we have a different world view than some of the folks who are covering us," Zuckerberg told CNN Business' Laurie Segall at Facebook's headquarters in Menlo Park, California.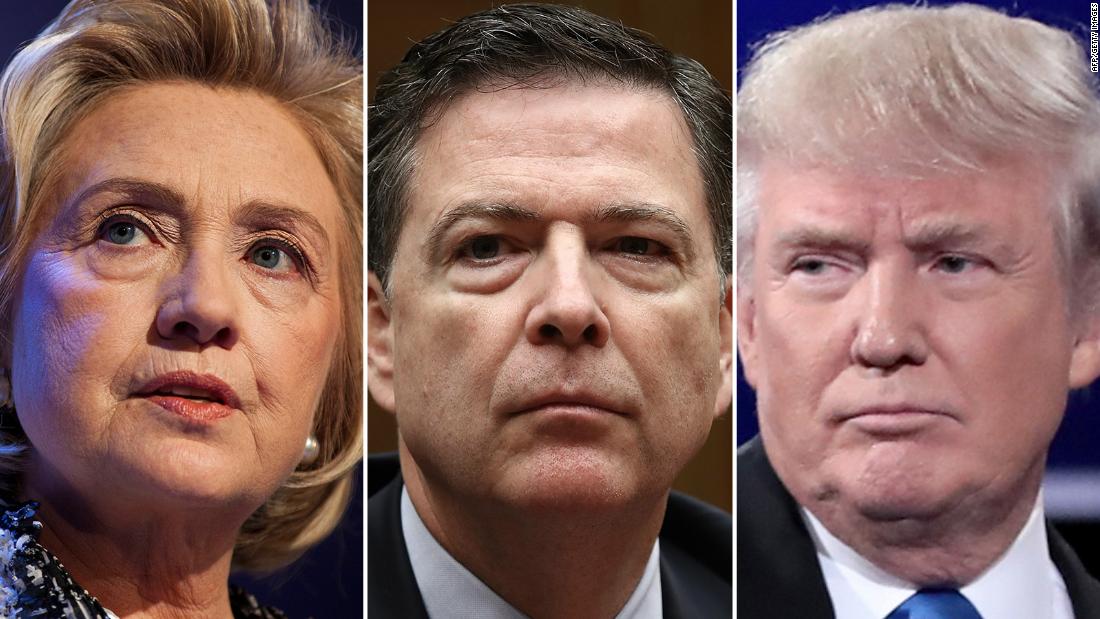 Top Trump officials saved the President from himself:
Had President Donald Trump been successful in launching prosecutions against Hillary Clinton and James Comey, it could have spelled the end of his presidency, as a clear-cut abuse of power.
It never happened, apparently thwarted by then-White House Counsel Don McGahn and other senior officials. But that does not mean this is a crisis dodged for Trump and he is now free from fresh legal and political jeopardy. Quite the reverse.
Venus Williams reaches settlement in wrongful death lawsuit over fatal car crash:
Tennis star Venus Williams has reached a settlement in the wrongful death suit centered around a fatal car accident, according to court documents.
The accident, in which the other driver's Hyundai Accent crashed into Williams' Toyota Sequoia, resulted in the death of Jerome Barson two weeks later. His wife, Linda, was driving and was injured when the crash happened at an intersection in Palm Beach Gardens.
Court filings from last week show that the case was dismissed with prejudice after a settlement was reached between Williams and Barson's estate, but the settlement amount was not listed.
No charges were filed against the tennis star and a second driver over the crash in June 2017, Florida authorities said.
Doctor, pharmacy resident and a police officer were the victims of the Chicago hospital shooting:
Dr. Tamara O'Neal, Chicago Police Officer Samuel Jimenez and pharmacy resident Dayna Less were killed Monday by a gunman at a Chicago hospital.
The gunman, identified as Juan Lopez, 
also died in the incident
. Lopez was shot in the abdomen and he shot himself in the head, according to the medical examiner's daily case ledger. It's not clear which caused his death.
Here is what we know about these three victims and the recollections of those they left behind
CLICK HERE to read story
Also On Praise Cleveland: