The US is much less inclusive than it was two years ago. Here's why:
If it feels like the US has become increasingly divided along race, gender, and other identity lines — it's because it has.
A 
report
 released by the Haas Institute at the University of California-Berkeley last week found that the US has become less inclusive — in other words, less welcoming to women, minority groups and people with disabilities — compared to the rest of the world since 2016.
What's more, inclusiveness differs significantly from state to state.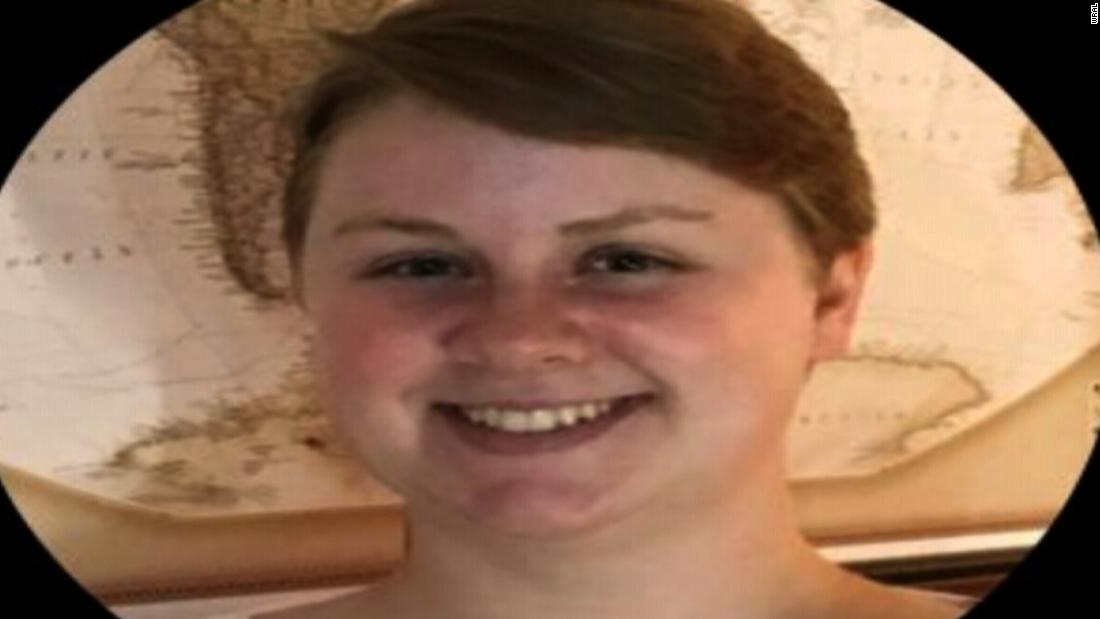 Woman killed by lion died 'following her passion':
The zoological park intern killed Sunday by an escaped lion in North Carolina "loved animals" and wanted to make a career of working with them, her family says.
Alexandra Black, a 22-year-old recent graduate of Indiana State University, had been an intern at the 
Conservators Center
 in Burlington, west of Durham, for about two weeks when she was attacked and killed, the Caswell County Sheriff's Office said.
The center said the lion had escaped a locked enclosure during a routine cleaning
NFL Playoff Schedule 2019: Bracket Dates, Picture and Wild-Card Predictions:
The Indianapolis Colts knocked off the Tennessee Titans on Sunday night to secure the final playoff spot of 2018. However, while the score did get close at times, Indianapolis dominated the Blaine Gabbert-led Titans most of the game. The real pre-playoff drama occurred earlier in the day.
The late-afternoon game between the Baltimore Ravens and the Cleveland Browns came down to the wire, and as it played out, Pittsburgh Steelers fans and players alike watched the action unfold at Heinz Field
Four people killed in a Missouri crime spree:
A man is in police custody for allegedly committing a series of violent crimes in a Missouri town late Friday night into Saturday morning.
It is unclear at this time if Emery has legal representation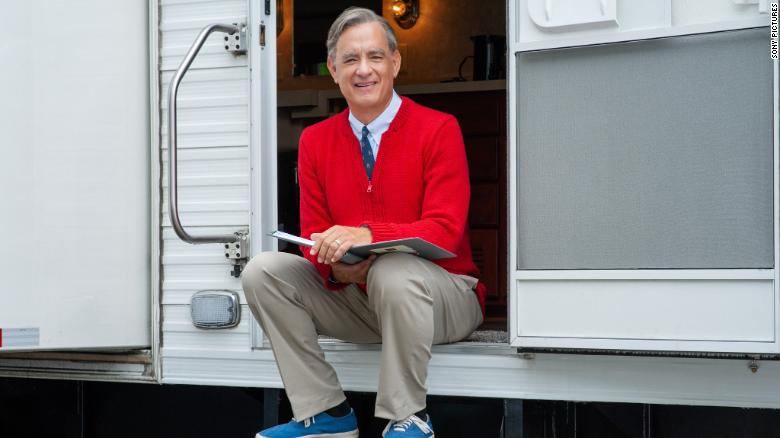 The Tom Hanks Mr. Rogers movie now has a name:
The world is about to get a little more neighborly.
The upcoming film about beloved children's television host Fred Rogers — with Tom Hanks in the starring role — now has a name.
Sony Pictures announced on Thursday the movie will be called, "A Beautiful Day in the Neighborhood," after the popular theme song for "Mister Rogers' Neighborhood."
CLICK HERE to read story
Also On Praise Cleveland: