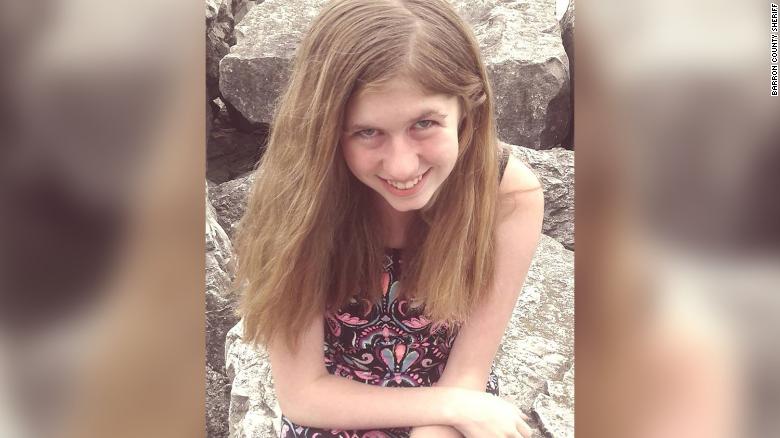 Missing 13-year-old Jayme Closs found alive in Wisconsin:
Jayme Closs, a 13-year-old girl who vanished after her parents were found dead in their northwestern Wisconsin home, has been found alive, the Barron County Sheriff's Department said.
The Douglas County Sheriff's Department in Wisconsin notified the Barron County Sheriff's Department on Thursday that they had located Jayme alive.
She was found Thursday afternoon in Gordon, Wisconsin, a town about 66 miles north of where Jayme was last seen, the Douglas County Sheriff's Office said.
Trump seeks to expand powers as Mueller, Democrats threaten to constrain:
A fateful confrontation for the ages is fast approaching over the limits of presidential authority between Donald Trump and the political, investigative and judicial bodies that stand in his way.
The three top intrigues consuming Washington — 
the Russia probe
, the duel over the border wall and Trump's battle with the new Democratic-led House — all ultimately revolve around his grabs for authority and efforts to constrain him.
Trump, 
special counsel Robert Mueller
 and House Democrats are arming themselves for an almighty political and constitutional tussle that will define the coming year, and possibly the current presidency itself.
Tim Tebow Announces Engagement to Ex-Miss Universe Demi-Leigh Nel-Peters:
Former NFL quarterback and current minor league baseball player Tim Tebow is engaged to 2017's Miss Universe, Demi-Leigh Nel-Peters, according to Steve Helling and Lindsay Kimble of People.com.
"I actually wasn't really nervous," Tebow said of proposing. "I was excited. I wanted everything to be perfect and to go smoothly. But I wasn't nervous to actually ask her."
Tebow flew her family from South Africa to Jacksonville, Florida, for the engagement party, which included South African singer Matthew Mole serenading the couple after Tebow popped the question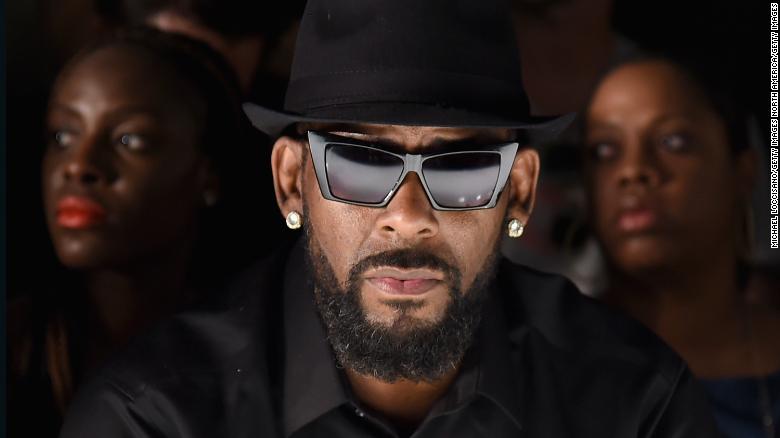 Warrant issued for R. Kelly's former manager:
CNN has learned an arrest warrant was issued over the summer for R. Kelly's former manager, James Mason, after Mason was accused of threatening to kill the father of Joycelyn Savage, one of the women featured in "Surviving R. Kelly."
The incident, which allegedly took place in May 2018, was reported by Timothy Savage to Henry County police. Savage claims his daughter is being held against her will by R. Kelly and Mason threatened him for speaking out about it.
Reached by phone Wednesday morning, Mason told CNN he had "no comment" and referred additional questions to his attorney.
In an incident report obtained by CNN, Timothy Savage stated that Mason said, "I'm gonna do harm to you and your family, when I see you I'm gonna get you, I'm going to f***ing kill you.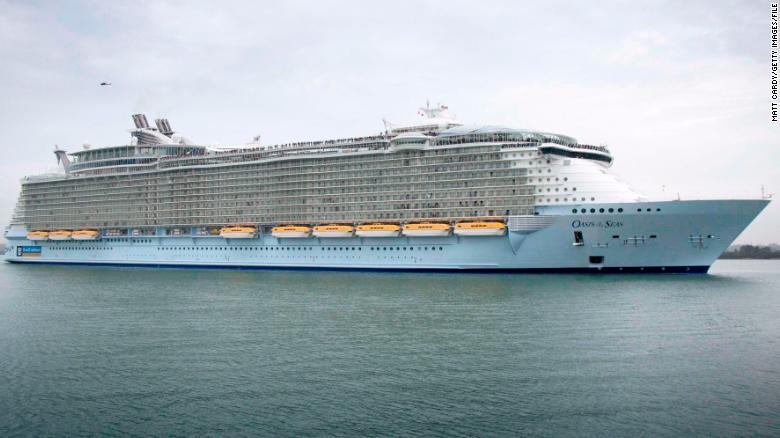 Cruise returning early after hundreds of passengers get sick on Royal Caribbean ship:
Two-hundred-seventy-seven passengers and crew members aboard the Royal Caribbean's Oasis of the Seas cruise ship became sick with a gastrointestinal illness, according to the cruise line.
Because of the illness, the ship will return to Port Canaveral, Florida, on Saturday, a day earlier than expected.
"All of the ship's guests will receive full refunds of their cruise fare paid," said Owen Torres, spokesperson for Royal Caribbean. "We think the right thing to do is to get everyone home early rather than have guests worry about their health."
CLICK HERE to read story
Also On Praise Cleveland: