Alabama police sergeant killed, officer injured in shooting:
An Alabama police sergeant was killed and another officer critically wounded in a shooting in Birmingham early Sunday, police said.
The officers were investigating a call about vehicle burglaries when they encountered two suspects just before 2 a.m. local time, according to Birmingham Police Department Sergeant Johnny Williams.
"The officers approached the suspects to investigate when one suspect produced a weapon and began to fire at the officers," Williams said in a press release.
The officers and one of the suspects were struck by gunfire and taken to UAB Hospital. A second suspect was taken into custody.
Trump's Putin problem seizes the spotlight in a time of turmoil:
A weekend of bombshells deepened the most intractable mystery of Donald Trump's presidency — one that could eventually dictate his fate — over his deference to Vladimir Putin and behavior that often favors Russia's goals.
Stunning revelations included a disclosure that the FBI opened a probe amid fears that Trump was covertly working for Moscow and detailed his "extraordinary" efforts to hide the content of his private talks with Putin.
The reports — from 
The New York Times, CNN
 and 
The Washington Post
 — took intrigue about Trump and Russia to a surreal new level, even after two years of shocking developments borne out of Moscow's election meddling in 2016.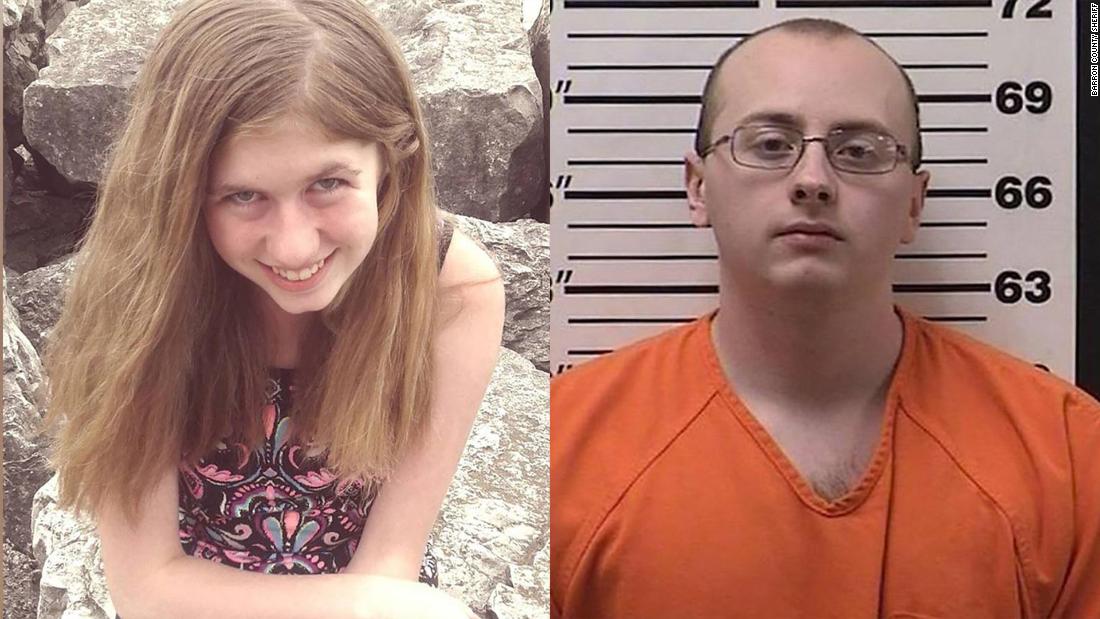 The woman who sheltered Jayme Closs realized the alleged kidnapper was her former student:
There was a loud knock at the door. Kristin Kasinskas opened it to find her neighbor and a skinny girl with unkempt hair and oversized shoes.
The girl was 
Jayme Closs
, a 13-year-old who had vanished after her parents were found dead more than two months ago, the neighbor told Kasinkas. And her alleged kidnaper was still out there, likely hunting for her.
"Get a weapon," Kasinskas remembered her neighbor, Jeanne Nutter, saying after she ushered them inside the home in rural Gordon, Wisconsin — about 70 miles north of where Jayme was last seen.
Winter storm drops one more round of snow on DC area into Monday morning:
The snow storm that slammed the mid-Atlantic over the weekend, killing seven people in Missouri and Kansas, will carry into early Monday in many states.
Bracing for another light burst of snow, parts of Washington DC and surrounding areas have called off for the day.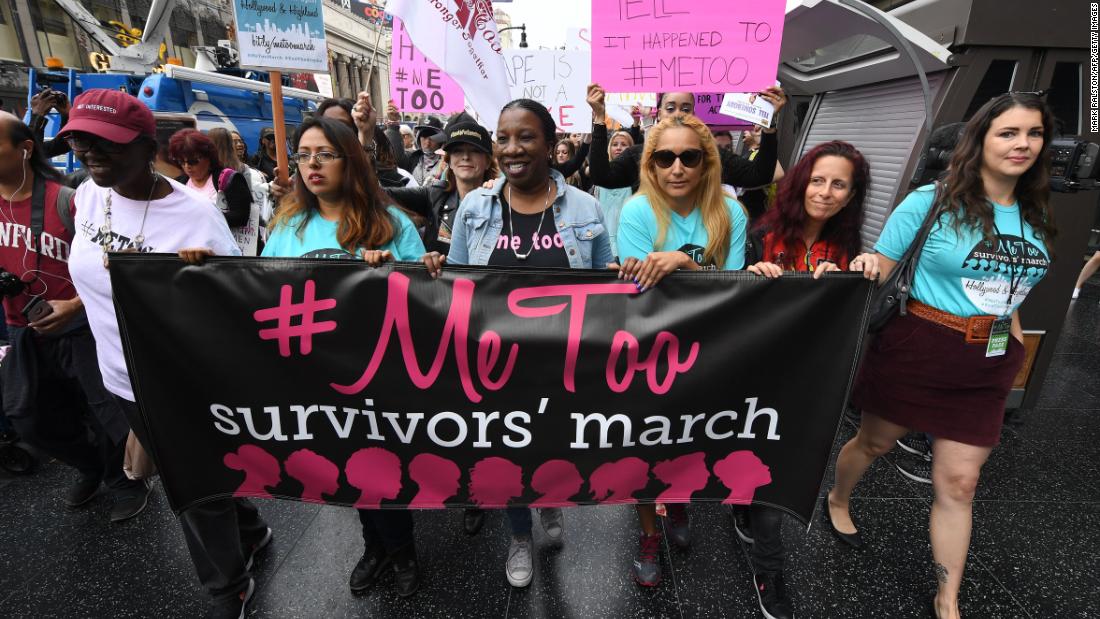 So far, 2019 is proving the #MeToo fight is just beginning:
Hollywood's attempt to deal with sexual misconduct seemed to be entering a new phase in the first few days of 2019.
CBS, a company that spent the latter months of 2018 under scrutiny following sexual-misconduct allegations that resulted in the departure of CEO Leslie Moonves, named 
Susan Zirinsky
 the new president of CBS News.
A 46-year veteran of the network, Zirinsky will become the first woman to run the news department.
On "CBS This Morning," co-anchor Norah O'Donnell said Zirinsky has "a kind heart and cares about the people that work here. So a new day is on the rise."
CLICK HERE to read story
Also On Praise Cleveland: