Childish spat masks era-defining duel between Trump and Pelosi:
The longest government shutdown in history just reached the throwing-the-toys-out-of-the-stroller stage.
President Donald Trump, in a fit of pique after his State of the Union address was put on ice, 
grounded House Speaker Nancy Pelosi 
on Thursday hours before she was to jet off to Afghanistan on a government aircraft.
The escalating cycle of one-upmanship risked leaving America's two most powerful political leaders looking juvenile and oblivious as 800,000 government workers lament empty wallets and airports set up food banks for security staff.
Yet the building clash between the President and the speaker — which saw Trump storm out of White House talks 
with a parting shot of "Bye-bye"
 last week — is more than a personal grudge match.
Perdue recalls frozen chicken nuggets after people find wood in them:
Perdue Foods is recalling 68,244 pounds of gluten-free chicken nuggets sold nationwide over fears of wood contamination, federal officials say.
The ready-to-eat chicken nugget items were produced on Oct. 25, 2018, according to the US Department of Agriculture's Food Safety and Inspection Service.
The nuggets are gluten-free and have an expiration date of Oct. 25, 2019, and UPC Bar Code "72745-80656" on the label. They also have an establishment number "P-33944" inside the USDA mark of inspection, and were shipped to retail locations nationwide.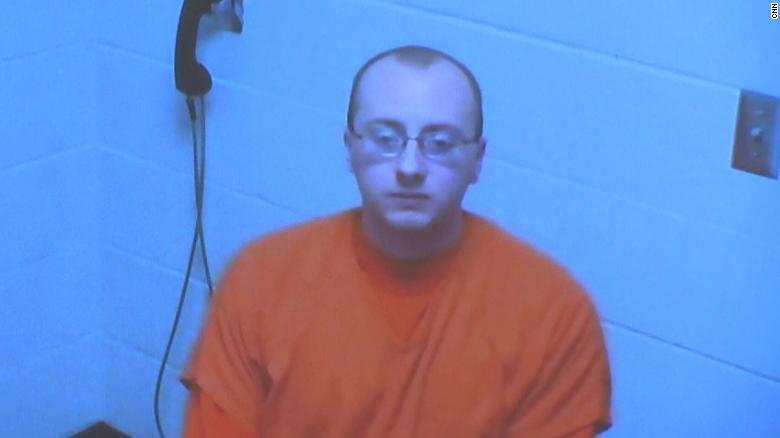 Suspect in Jayme Closs kidnapping applied for job the day she escaped:
The man charged with kidnapping Jayme Closs applied for a warehouse job at a liquor distributor in Superior, Wisconsin, just hours before the 13-year-old escaped from captivity, a manager at Saratoga Liquor Company told CNN.
"I'm an honest and hardworking guy," Jake Patterson wrote in the "Skills" section of a resume received by the company just after noon on January 10. "Not much work experience but I show up to work and am a quick learner."
Paris Jackson speaks out after treatment facility reports:
Paris Jackson has responded to reports she's entered a treatment facility as she deals with her emotional health.
The daughter of the late Michael Jackson posted on her official Instagram account Wednesday that "the media is exaggerating per usual.
"Yes i've taken a break from work and social media and my phone because it can be too much sometimes, and everyone deserves a break, but i am happy and healthy and feeling better than ever!," she posted with a photo of her lounging with a dog.
It's not the first time Jackson has felt the need to speak out about such reports.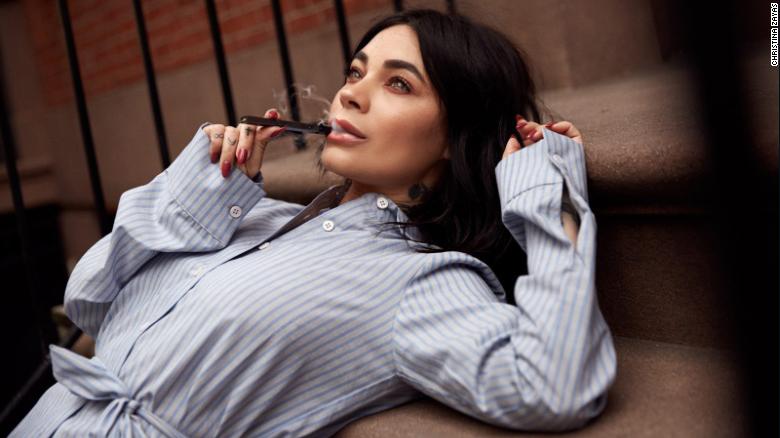 Why vaping is so dangerous for teens:
Most of what we know about nicotine addiction in teens, we know from cigarettes. But experts say the technology and chemistry of vaping might pose an entirely different threat.
"It turns out that e-cigarette use by kids doesn't look the same at all," said Dr. Sharon Levy, director of the 
Adolescent Substance Use and Addiction Program
 at Boston Children's Hospital. "How you're delivering [nicotine] and how much you're delivering … everything you change really matters."
Levy said she's seen vape-addicted kids in her program showing what appear to be psychiatric symptoms rarely seen with traditional cigarettes or among adults. Some have anxiety and cannot focus, for example.
CLICK HERE to read story
Also On Praise Cleveland: