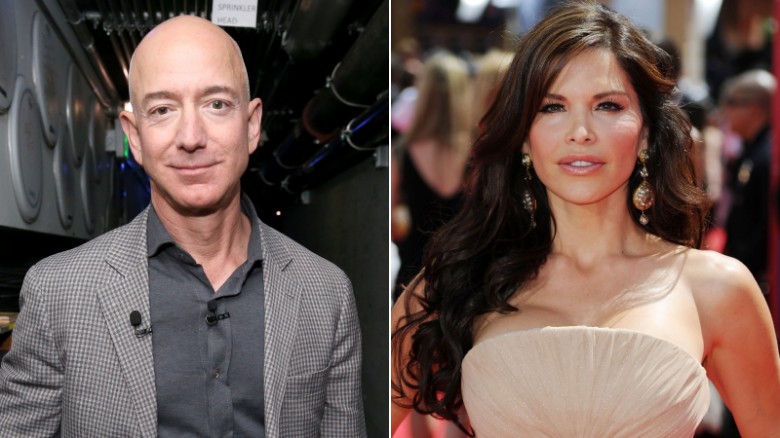 Amazon founder Jeff Bezos says National Enquirer publisher tried to extort him:
In an explosive tell-all blog post published Thursday afternoon, Jeff Bezos accused the publisher of the National Enquirer of trying to extort him
Bezos 
revealed in the post
, published on Medium, what he said was the full text of emails his representatives got from executives with AMI, the publisher of the National Enquirer.
Bezos, the 
billionaire
 founder and CEO of Amazon(
AMZN
), alleged that AMI threatened to release compromising photos of him and published what he said were emails from AMI detailing what he described as "extortion and blackmail." Bezos, the world's richest person, is the single largest shareholder in Amazon, with 16% of the company's stock.
Acting Attorney General Matt Whitaker to testify at House hearing Friday:
Acting Attorney General Matt Whitaker will testify before the House Judiciary Committee Friday, Chairman Jerry Nadler said Thursday night, following a tumultuous couple of days where Whitaker threatened to not show up while Democrats prepared to subpoena his appearance.
The Justice Department confirmed Nadler's Thursday evening statement that Whitaker will appear.
"The chairman has made the commitment that we requested, and agreed that, if Mr. Whitaker voluntarily appears at tomorrow's hearing, the Committee will not issue a subpoena on or before February 8," Justice Department spokesperson Kerri Kupec said in a statement. "In light of that commitment, Acting Attorney General Whitaker looks forward to voluntarily appearing at tomorrow's hearing and discussing the great work of the Department of Justice."
LaVar Ball: Lonzo Is Better Than LeBron James; LA Won't Win Title If PG Traded:
Hours before the NBA trade deadline on Thursday, LaVar Ball spoke out about rumors involving his son possibly being dealt by the Los Angeles Lakers.
Appearing on FS1's Undisputed, Ball said his son Lonzo Ball is better than LeBron James: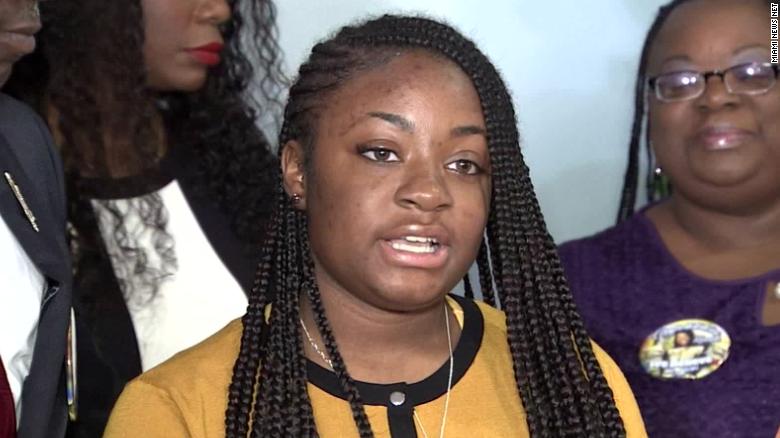 Florida high school student has dropped her fight to validate her SAT score:
A Florida high school student has abandoned her fight to validate one of her SAT scores, her attorneys say, weeks after she cried foul over test administrators' decision to investigate it over alleged signs of possible cheating.
Kamilah Campbell, a Miami Gardens high school senior, instead is considering another retake of the SAT, her attorneys and the College Board said in a joint statement given to CNN on Thursday.
"The attention generated by Kamilah's case has been extremely stressful and emotionally traumatizing for her," the statement from Ben Crump Law, Cohen Milstein Sellers & Toll, and the College Board reads.
"Rather than further challenging the score validity process, she is now interested in potentially retaking the SAT and continuing her path forward privately as she pursues her college goals.
The boiling water challenge is sending people to the hospital:
It looks cool — throwing boiling water into the air and watching it instantly freeze in supercold weather — but don't do it.
Eight people who took part in the challenge have been treated at the burn center of Chicago's Loyola University Medical Center since the deep freeze happened last week, spokeswoman Chris Vicik said.
They had injuries to their "feet, arms, hands, face, and varying degrees of burns, as well," she said.
CLICK HERE to read story
Also On Praise Cleveland: