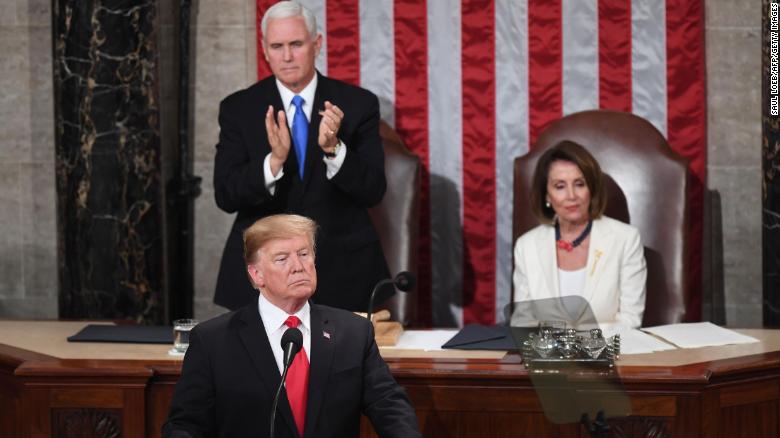 Washington on the brink as new shutdown looms:
America could be sliding toward a new government shutdown and President Donald Trump may face a fateful choice over his border wall as another knife-edge week opens in Washington.
Democratic and Republican negotiators last week seemed to be on course for a deal to fund the government and boost border security short of paying for a wall, and it seemed possible that Trump might grudgingly sign on.
But the talks 
ground to a halt over the weekend
 in a dispute over limits demanded by Democrats on the number of places available in detention centers used by Immigration and Customs Enforcement operations away from border areas
Grammy winners 2019: Here's the full list of who won:
The biggest names in music came together on Sunday night for the 61st Annual Grammy Awards.
Below is the list of nominees with winners indicated in bold.
Best R&B album
H.E.R." H.E.R. *WINNER
Best country album
"Golden Hour," Kacey Musgraves *WINNER
Album of the year
"Golden Hour," Kacey Musgraves *WINNER
Record of the year
"This is America," Childish Gambino *WINNER
Alicia Keys hits perfect notes as Grammys host:
Alicia Keys took us to "Club Keys" as host of the Grammys on Sunday night, and viewers seem open to becoming regulars.
Keys, who was the first female host of the show in 14 years, tackled the job with her signature super-chill approach that brought a calming energy, class and cool to music's biggest night. (The last woman to host was Queen Latifah in 2005)
"I think @aliciakeys was one of my favorite parts of the #GrammyAwards the most perfect, genuine & gracious host," wrote musician Leona Lewis on Twitter.
Valerie Reyes called her mom in panic. She vanished within days and her body was found in a suitcase.:'
Days before her body was found inside a suitcase near a Connecticut road, Valerie Reyes called her mother terrified someone would kill her.
"She was just really scared, very frightened," her mother, Norma Sanchez, told CNN affiliate 
WABC
.
The 24-year-old had been living in a basement apartment in New Rochelle, New York, for some time but had recently grown anxious and even felt paranoid of being alone there.
"I'm afraid someone is going to murder me," Reyes told her mother.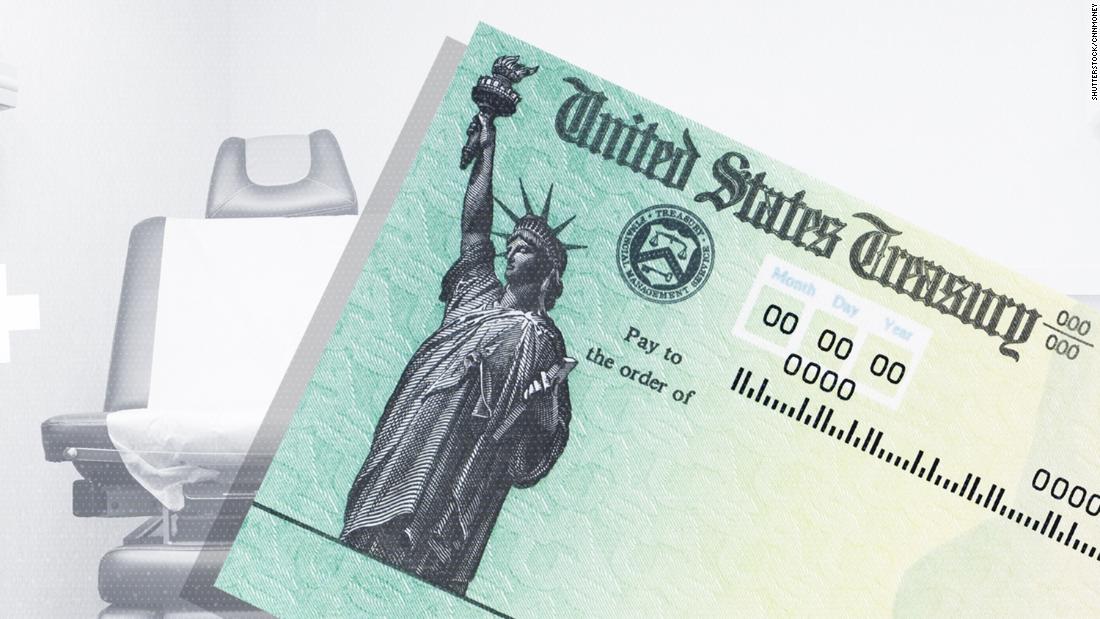 Average tax refund down 8% so far this season:
Tax season is off to a slower start this year, with early filers seeing smaller average refunds.
The average refund is down about 8% under the first full year of the overhauled tax code, according to 
data released 
by the IRS on Friday. Refunds averaged $1,865 compared to $2,035 for tax year 2017.
The total number of returns received also dipped during the first week of the season ending February 1, down from about 18 million to some 16 million so far in 2019.
This season will be watched closely to gauge the real impact of the Republican-led tax overhaul in 2017 that ushered in 
the most sweeping changes
 to the tax code in 30 years.
CLICK HERE to read story
Also On Praise Cleveland: