Lori Loughlin and Mossimo Giannulli are 'not ready' to make a plea in college admissions scandal:
Actress Lori Loughlin and her husband, fashion designer Mossimo Giannulli, are "not ready" to enter a plea for their alleged role in the college admissions scandal, a source close to the actress said.
"They are not ready to make a plea like Felicity (Huffman) and go down that road. They are hoping to just let this play out in the judicial system. They are innocent until proven guilty," a source close to Loughlin told CNN.
"They wish the media would just leave them alone. They feel like there is no story and don't understand why the press keep hounding them and following Lori to yoga."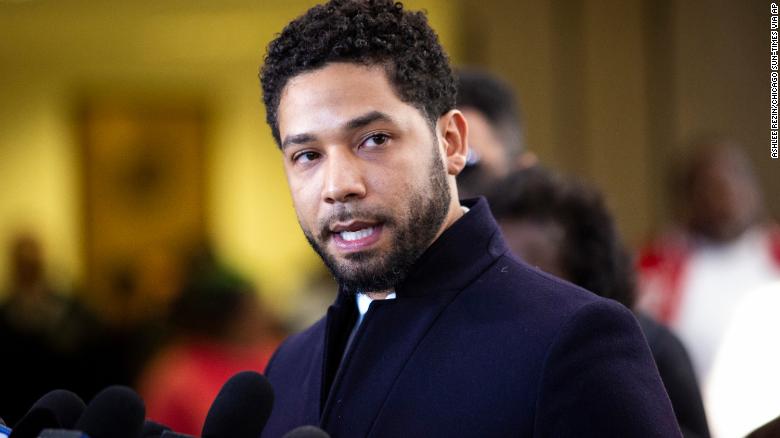 Chicago is suing Jussie Smollett for the cost of the police investigation:
The City of Chicago is suing actor Jussie Smollett after he failed to pay the city over $130,000 for the police investigation of his report of a hate crime attack, court documents show.
The civil lawsuit, filed Thursday in Cook County court, comes after the actor refused to pay a $130,106.15 bill meant to cover the cost of police overtime during the investigation.
Chicago's Department of Law noted in the suit that over two dozen police officers and detectives spent weeks working in Smollett's case, resulting in 1,836 overtime hour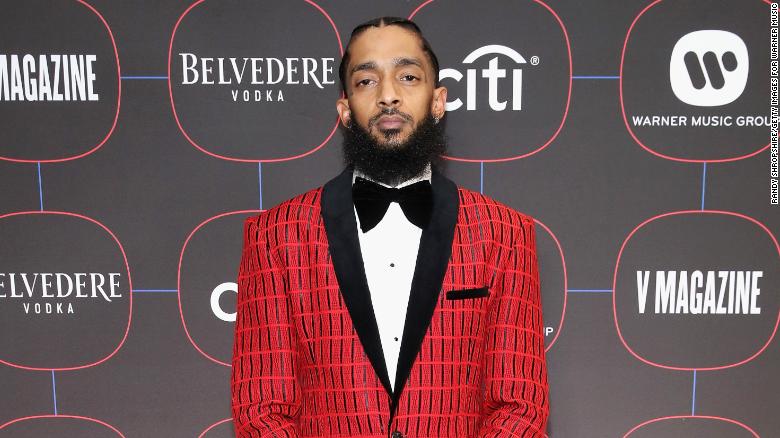 Obama, Snoop Dogg and Stevie Wonder were among those paying tribute to Nipsey Hussle:
Nipsey told him, "Just give it a listen," which struck Snoop as odd. Most rappers trying to catch Snoop's ear talk about making money, but Nipsey didn't want a handout. He was ready to earn everything he got, Snoop said.
How 'Game of Thrones' conquered TV with drama and dragons:
Those uninitiated in the "Game of Thrones" phenomenon must surely wonder what all the fuss is about, especially as the HBO drama becomes increasingly difficult to avoid in the build-up to its series finale. Dragons and debauchery, after all, don't sound like much of a breakthrough.
While there's seldom a simple explanation for why something catches on in Hollywood — to quote the late screenwriter William Goldman, "Nobody knows anything" — the show's popularity stems in part from how well it has bridged the gap between movies and TV, between theatrical blockbusters and dense serialized drama.
Trump pressured Nielsen to release detained immigrants into so-called sanctuary cities:
The Trump administration pressured the Department of Homeland Security to release immigrants detained at the southern border into so-called sanctuary cities in part to retaliate against Democrats who oppose President Donald Trump's plans for a border wall, a source familiar with the discussions told CNN on Thursday.
Trump personally pushed Homeland Security Secretary Kirstjen Nielsen to follow through on the plan, the source said. Nielsen resisted and the DHS legal team eventually produced an analysis that killed the plan, which was first reported by 
The Washington Post
CLICK HERE to read story
Also On Praise Cleveland: