It's Trump vs. Xi in the China trade war — and it's personal:
A 
personal duel 
between two rival presidents could ensure that the escalating trade war across the Pacific may last longer than anyone expected.
The showdown is now no longer just a confrontation between China and the US — one a rising power challenging the long established dominance of the global economic leader. It's become a test of wills between two of the world's most powerful men, each of whom has political interests that are more likely to deepen the conflict than to quickly ease it.
Tiger Woods hit with lawsuit after employee dies in car crash:
The family of a Florida man who purportedly was drunk when he crashed his car is suing Tiger Woods, his girlfriend and his restaurant company, saying they should have prevented the man from drinking too much and driving to his death.
Nicholas Immesberger, 24, died December 10 near the community of Port Salerno — about 20 miles from The Woods Jupiter restaurant and bar — when he crashed his Corvette.
The lawsuit blames Woods, who owns the restaurant where Immesberger worked as a bartender, and Erica Herman, who is listed in the complaint as the general manager of business and is Woods' girlfriend, for wrongful death.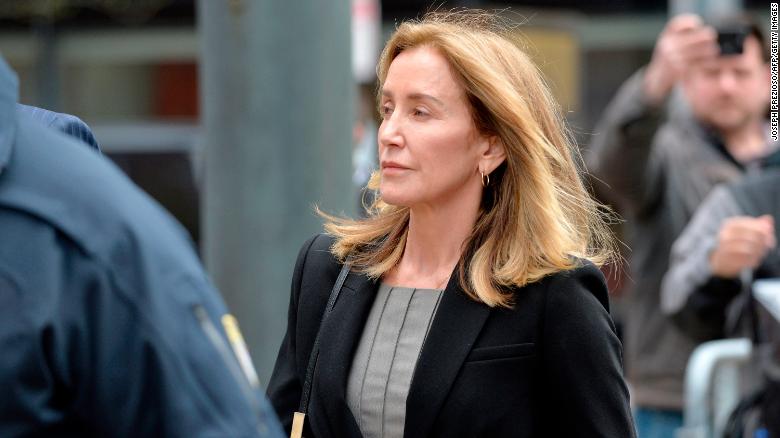 Actress Felicity Huffman cries as she pleads guilty in college admissions scandal:
Felicity Huffman broke down crying before a federal judge Monday after she pleaded guilty to paying $15,000 to a fake charity that facilitated cheating when her daughter took the SATs for college admission.
When she appeared in court in Boston, prosecutors recommended a sentence of four months prison time for the "Desperate Housewives" TV star for her role in the college admissions scandal. They also suggested a $20,000 fine and 12 months of supervised release for the charge, which is a felony.
She will be sentenced September 13.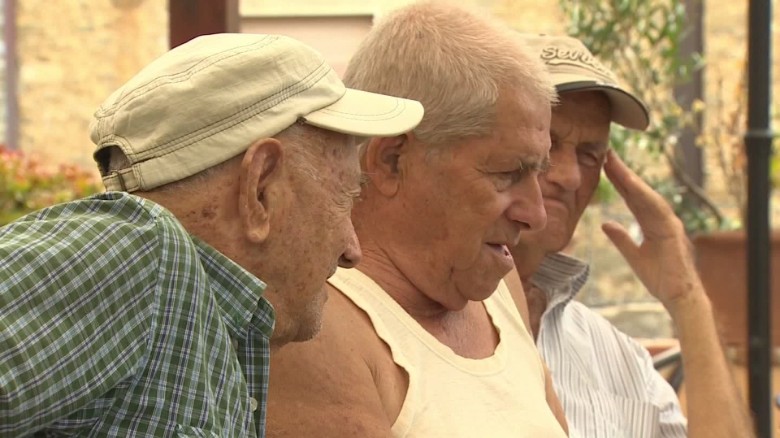 Hip fractures are deadly for many seniors:
The news an elderly relative has broken a hip tends to sound alarm bells, perhaps more than breaking another bone would. That's because a hip fracture dramatically increases an older person's risk of death.
Alyssa Milano's sex strike is misguided. Here's what actually might work:
Actress Alyssa Milano has become one of the #MeToo movement's most powerful celebrity mouthpieces, inspiring thousands of women to come forward with their stories of rape or assault. Last week, though, in calling for a "sex strike" to protest anti-abortion laws, she may have missed the mark — by a long shot
CLICK HERE to read story
Also On Praise Cleveland: