Court ruling undermines Trump's congressional blockade: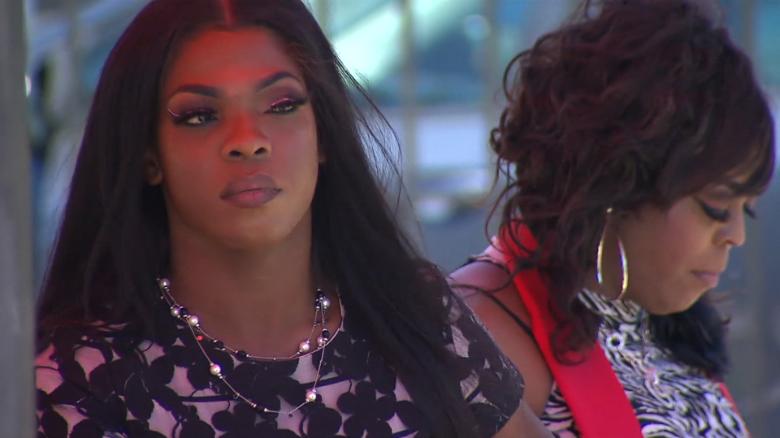 Transgender woman who was attacked in April found dead on Dallas street:
A transgender woman whose brutal assault in April was captured on video has been found dead on a Dallas street, police said.
Police responded to a report of a shooting in the 7200 block of Valley Glen Drive around 6:40 a.m. Saturday, Dallas Police Major Vincent Weddington said.
"Upon arrival, officers found the complainant lying face down in the street — deceased from homicidal violence," Weddington said during a news conference on Sunday.
The woman was not carrying identification but the medical examiner positively identified her as Muhlaysia Booker on Sunday afternoon, he told reporters
'Jeopardy!' champion James Holzhauer wins his 23rd game, continuing his streak:
James Holzhauer continued his win streak on "Jeopardy!" Monday by winning his 23rd game.
After a two-week hiatus, the reigning champion finished his 23rd win with $89,229. The 34-year-old professional sports gambler from Las Vegas now has a total of $1,780,237.
He has 
the second longest winning streak
 in the show's history and the second highest winnings in regular season play — behind only Ken Jennings, who won a total of $2,520,700 over the course of 74 games in 2004.
He also holds each of the top 10 slots for the highest single-game winnings, not to mention that he's helped "Jeopardy!" rack up some records of its own.
US kids aren't eating enough seafood, study says; here's how to add more:
The humble tuna sandwich, once a lunchbox staple, is making less frequent appearances in school cafeterias across the nation. American children are eating relatively little fish and shellfish in comparison to meat, according to a new report from the American Academy of Pediatrics.
The report, published Monday in the journal Pediatrics, explores both the health benefits and the risks associated with eating what once swam in the sea while informing parents of the safest, most sustainable choices for their children.
Healthy Beverages for Diabetics:
Enjoy refreshing beverages—and keep your diabetes under control.
Also On Praise Cleveland: