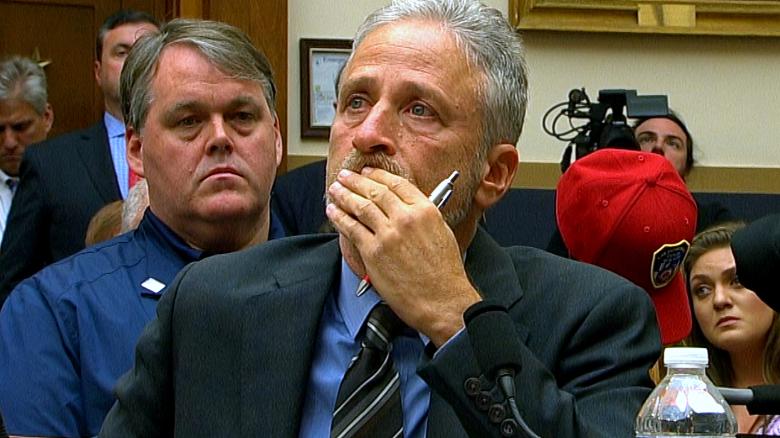 Jon Stewart rips lawmakers for not showing up to 9/11 responders hearing:
Former late night host and 9/11 first responders advocate Jon Stewart choked up Tuesday while slamming Congress over health care for responders to the September 11 terrorist attacks.
"As I sit here today, I can't help but think, what an incredible metaphor this room is for the entire process that getting health care and benefits for 9/11 first responders has come to," Stewart said during a House Judiciary Committee hearing on 
reauthorizing the September 11th Victim Compensation Fund.
Many lawmakers on the panel did not show up for the hearing, leaving the committee room mostly empty.
Former Stanford sailing coach will be the first person sentenced in the college admissions scam:
Former Stanford sailing coach John Vandemoer will be the first person to be sentenced in connection with the college entrance scam when he goes in front of a judge Wednesday.
He is among 50 people — coaches, parents, and members of mastermind 
William Rick Singer
's inner circle — who were 
arrested
 in connection with the scandal in March.
Vandemoer pleaded guilty to conspiracy to commit racketeering for 
arranging bribes
 of $110,000 and $160,000 to the sailing program and then designating two applicants, who had no sailing experience, as sailing recruits, according to his criminal complaint. Neither student completed the application process, university officials said
High blood pressure at doctor's office may mean you're twice as likely to die of heart disease:
When a patient's blood pressure reads normal at home and high in a doctor's office, it's called "white coat hypertension" — and new research suggests that it is not a benign condition.
Patients with this condition who do not take hypertension medication are twice as likely to die of heart disease than normal-pressure patients, a meta-analysis published Monday in the journal Annals of Internal Medicine finds.
Exercise, eat right and avoid alcohol and cigarett
Blood pressure
 is a measure of the force at which blood flows through our veins, arteries and capillaries, and when that force is too great, it is called hypertension or high blood pressure. In numbers, high blood pressure is considered anything above 130/90. The first number, the systolic pressure, reflects the pressure in vessels when the heart beats. The second number, diastolic, measures when the heart is at rest.
Man detained in David Ortiz's shooting is accused of being an accomplice to attempted murder:
A man detained following the shooting of Red Sox all-star David Ortiz in the Dominican Republic appeared in court late Tuesday on a charge of being an accomplice to the attempted murder of the former baseball player.
Eddy Vladimir Féliz Garcia was held by police in connection with the 
shooting of Ortiz
 at a nightclub Sunday night.
Prosecutors asked that he be held in custody for a year of pre-trial detention. But defense attorney, Bunel Ramírez Merán, told CNN after the court hearing that he argued against his client being held on pre-trial detention, instead requesting the judge postpone the decision so defense lawyers could gather relevant evidence.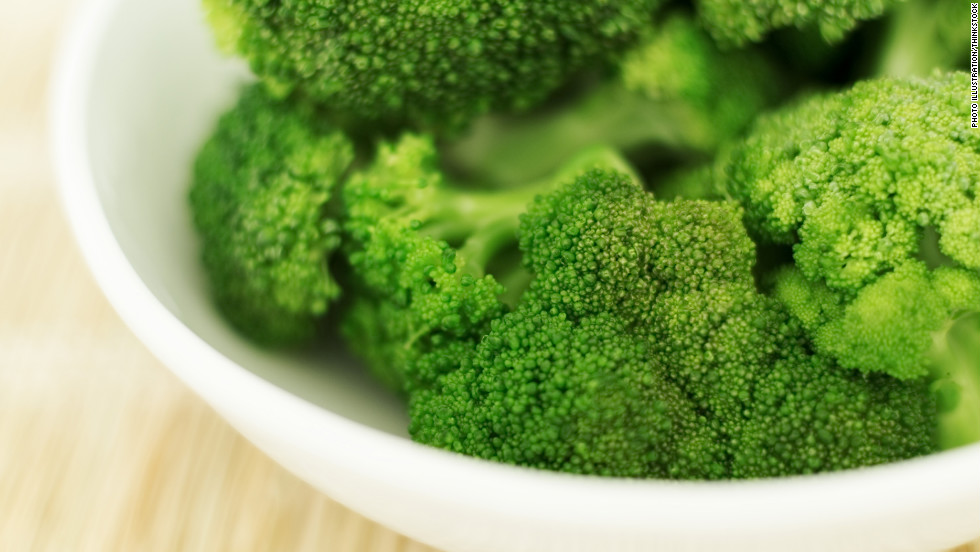 Mediterranean diet: How to start (and stay on) one of the world's healthiest diets:
A diet that's good for healthy weight loss? Check. One that reduces the risk for diabetes, high cholesterol, heart disease, stroke and some cancers? Check. A diet that strengthens bones, improves brain health and wards off dementia and depression? Check.
According to scientific research, that impossible wish list is fulfilled by a diet common to residents of 21 sun-soaked countries that surround the Mediterranean Sea.
"Even though it's called the Mediterranean diet, it's not really a diet," said Atlanta registered dietitian Rahaf Al Bochi, a spokeswoman for the Academy of Nutrition and Dietetics. "It doesn't tell you what to eat and not eat. It's a lifestyle that encourages consuming all food groups but gives m
CLICK HERE to read story
Also On Praise Cleveland: