Sources: Trump-World Frustrated By Their Candidate:
Donald Trump aides and people close to his campaign are increasingly frustrated by his insistence on waging various fights that steer him off message.
Sources close to the campaign are describing a series of missteps that are trailing the GOP presidential nominee, most prominently his now multi-day battle against Khizr Khan, the Muslim father of a killed US soldier. Trump has spent the days since the Democratic convention litigating whether their son is a hero, and on Tuesday only moved onto an equally unhelpful news cycle: whether he supports House Speaker Paul Ryan, and the 2008 presidential nominee, John McCain, in their primaries.
Obama Says Trump 'Unfit' For Presidency:
President Barack Obama offered one of his sharpest denunciations of Donald Trump to date Tuesday, declaring the Republican nominee entirely unfit to serve as president and lambasting Republicans for sticking by their nominee.
The strong rebuke in the White House East Room came after Trump's criticism of the family of a slain Muslim US soldier, along with comments that displayed apparent confusion related to the Russian incursion into Ukraine.
"The Republican nominee is unfit to serve as president," Obama said at a White House news conference with the Prime Minister of Singapore. "He keeps on proving it."
The Trump campaign responded by going after the Democratic nominee as well as the President.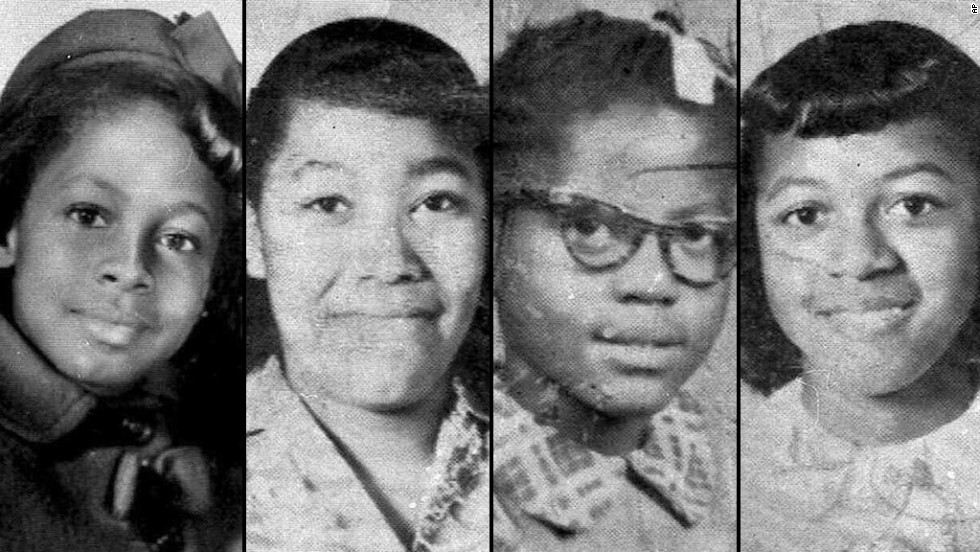 Birmingham 16th Street Baptist Church Bomber Seeks Parole:
The last living convicted bomber in one of the most notorious terrorist attacks in American history will ask a parole board on Wednesday to let him die a free man.
Former Ku Klux Klan member Thomas Edwin Blanton Jr. avoided justice for 38 years in the death of four girls in Birmingham's 16th Street Baptist Church on September 15, 1963.
The former U.S. attorney who convicted him, Doug Jones, is betting the 86-year-old Blanton dies behind prison walls.
Justin Sullivan/Getty Images
McDonald's To Nix Artificial Preservatives From McNuggets:
McDonald's believes it can make happier meals for its customers by removing certain ingredients from its McNuggets and hamburger buns.
The company said as of Monday it's chicken nuggets and several breakfast menu items no longer have artificial preservatives. And McDonald's plans to eliminate high fructose corn syrup from all its hamburger buns by the end of August.
Both changes are coming to all 14,000 of its U.S. stores, McDonald's (MCD) said.
Artificial ingredients have been targeted by consumer advocacy and regulatory groups raising flags about health risks.
20 Incredible Vintage Planes You Can Still Fly In:
There's no shortage of cool new planes to get excited about in 2016: the narrow-body Bombardier CS100, the next-generation Airbus A350 XWB and the low-riding Boeing 737 MAX.
But there's nothing like the nostalgic thrill of getting close to some of aviation's greatest pioneers, from the Bleriot XI that took Louis Bleriot over the English channel in 1909, to the de Havilland Dragon Rapide that carried both General Francisco Franco and Charles de Gaulle on history-changing operations, to the Tupolev Tu-134s that were the workhorses of the Soviet bloc.
Surprisingly, many of history's most iconic models of plane are still airworthy and even available to fly.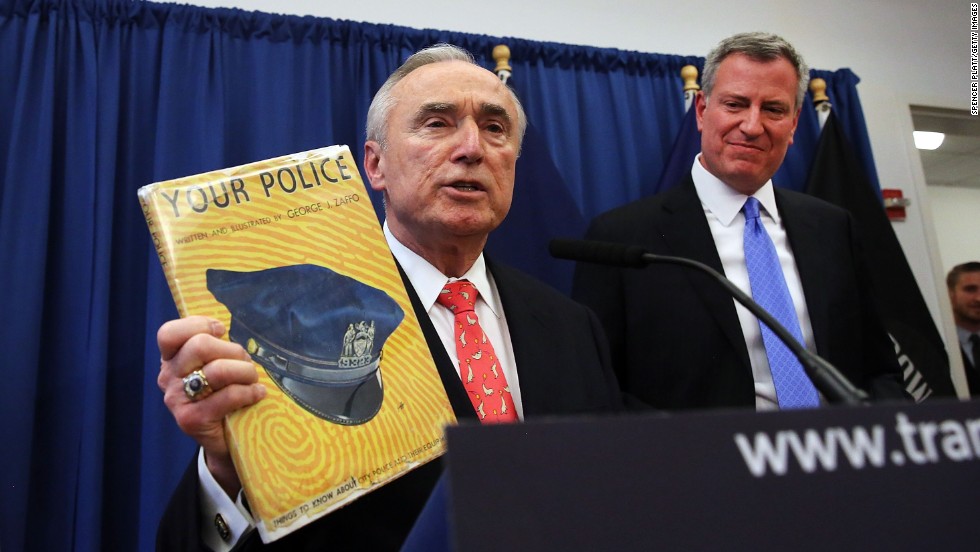 NYPD Commissioner Bill Bratton Is Resigning:
The leader of the nation's largest police department is stepping down.
New York Police Commissioner William Bratton, who served in the same role in the 1990s, announced on Tuesday that he will retire in September. He will then become senior managing director and executive chairman of Teneo Risk, a division of the CEO advisory firm Teneo Holdings, the company said in a statement.
James O'Neill, who rose through the ranks to become the NYPD chief of department, will be the next commissioner, Mayor Bill de Blasio said at the new conference.
Bratton's departure comes at a time of record declines in crime but heightened distrust of police by minority communities. The death of Eric Garner, who died at the hands of police on Staten Island in 2014, sparked protests in New York and across the nation.
Also On Praise Cleveland: