via CNN:
These are the victims of the Florida school shooting:
A football coach. An athletic director. And young, fresh-faced students.
They are among the 17 people killed by a gunman at Marjory Stoneman Douglas High School in Parkland, Florida, on Wednesday.
Broward County Sheriff Scott Israel said Thursday that all families who lost loved ones in the shooting have been notified.
Gunman confessed to Florida high school shooting, police say:
Police say an Uber car dropped off Nikolas Cruz at his former school around 2:19 p.m. on Wednesday.
Now, as the 19-year-old gunman begins his journey through the criminal justice system, a community is in mourning and investigators are looking for answers.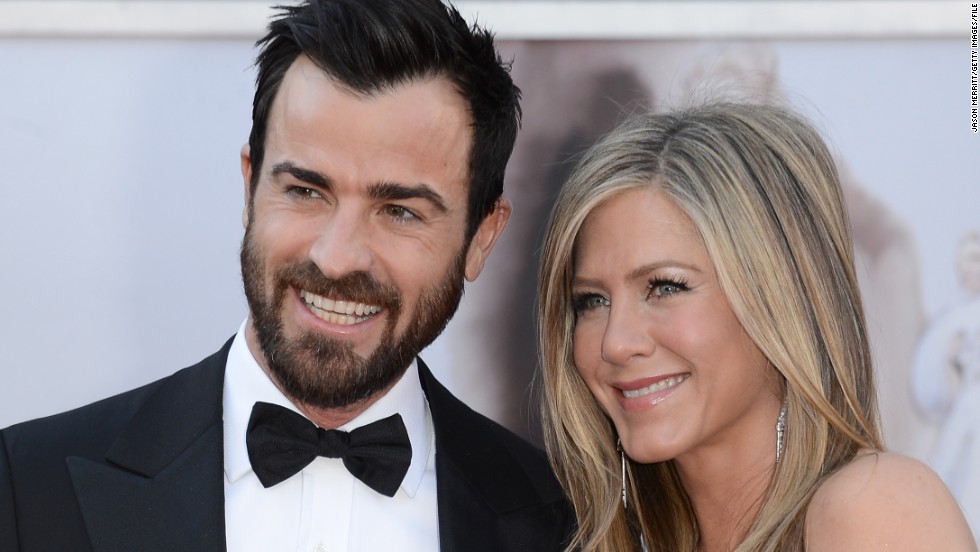 Jennifer Aniston and Justin Theroux announce they've separated:
Jennifer Aniston and Justin Theroux have revealed they have been separated since late last year, according to a joint statement.
The couple, who wed in 2015, said they intended to keep their decision private, but "given that the gossip industry cannot resist an opportunity to speculate and invent, we wanted to convey the truth directly."
"This decision was mutual and lovingly made at the end of last year," the statement read. "We are two best friends who have decided to part ways as a couple, but look forward to continuing our cherished friendship."
The couple, a frequent target of tabloid stories, added in their statement: "Whatever else is printed about us that is not directly from us, is someone else's fictional narrative. Above all, we are determined to maintain the deep respect and love that we have for one another."
Radio host fired for sexual comments about Olympian Chloe Kim:
A radio host has been fired for sexually inappropriate comments he made about Olympic gold medalist Chloe Kim.
The 17-year-old snowboarder made headlines for winning gold in the women's snowboard half-pipe competition Monday night
On Tuesday, radio co-host Patrick Connor made comments during a discussion about the Games on Barstool Sports', "Dialed-In with Dallas Braden."
"Her 18th birthday is April 23, and the countdown is on, baby," Connor said on the Sirius XM show. "That's what I like about them high school girls."
McDonald's is taking cheeseburgers out of the Happy Meal:
McDonald's is making Happy Meals healthier.
By 2022, cheeseburgers won't be part of the menu for the kids' meals, although parents can still ask for them. The main choices will be hamburgers and four- and six-piece Chicken McNuggets. And the French fry sizes will be smaller.
Bottled water will be added to Happy Meals later this year, and chocolate milk will come with less sugar. McDonald's also pledged to serve more fruits, vegetables and grains
CLICK HERE to read story
Also On Praise Cleveland: