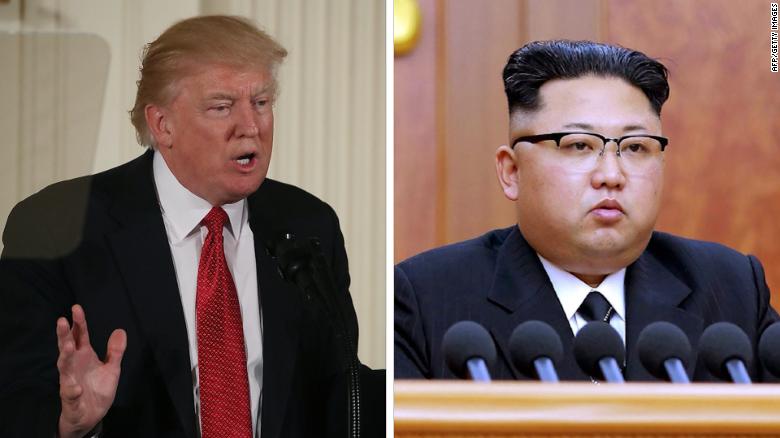 via CNN:
How Trump caught his White House and the world by surprise:
When White House aides arrived at work Thursday, they were prepared for a market-shaking event that would prompt jitters among US allies and cause heartburn among establishment thinkers, even Republicans.
They weren't prepared for two such events.
President Donald Trump sent shock waves across the globe when he accepted an invitation from North Korean dictator Kim Jong Un for talks. No sitting US president has ever met with a leader from North Korea. The move represents the largest gamble to date for two truculent leaders who have engaged in a harrowing nuclear stare-down.
It also caught presidential advisers — who had been hurriedly finalizing details on steel tariffs while also attempting to stave off unsavory questions about a porn actress — off-guard.
Trump accepts offer to meet Kim Jong Un:
President Donald Trump has agreed to meet with North Korean leader Kim Jong Un, the White House announced, setting the scene for an unprecedented encounter between two nations that only recently threatened to wipe each other out.
The talks would be the first between a sitting US president and a North Korean leader and will take place by May, according to South Korea's national security adviser, Chung Eui-yong, who delivered the invitation to Trump after a visit by his delegation to Pyongyang earlier this week. Chung said Kim had offered to put Pyongyang's nuclear and missile program on the table.
The White House said Trump had agreed to the encounter. "He will accept the invitation to meet with Kim Jong Un at a place and time to be determined," said White House spokeswoman Sarah Sanders.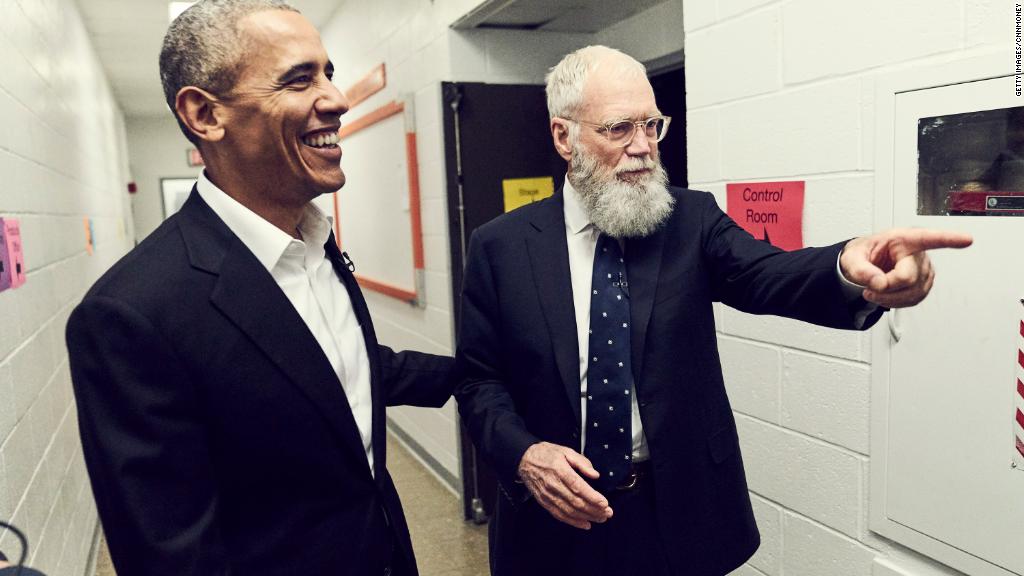 Barack Obama in talks with Netflix for 'production' deal:
Barack Obama might appear on-camera as the moderator of a new series on Netflix. Or he might stay off-camera as a producer of a show about uplifting American stories.
Or maybe he'll do both
Talks are underway between Obama and Netflix (NFLX), according to a source familiar with the discussions.
The source characterized it as a "production partnership" and said the deal has not been finalized yet.
If it happens, both the former president and his wife, Michelle, will be involved in a series of shows for Netflix.
Flu experts call for new vaccines, drugs and diagnostics:
Though no new ground was broken at Thursday's congressional hearing about national influenza preparedness and response, several less-familiar points were underlined by officials testifying on behalf of the US Department of Health and Human Services.
Influenza
, or flu, is a contagious respiratory illness caused by viruses. By all accounts, the US 2017-18 flu season ranks among the most severe in recent decades, with high rates of flu-like illness hitting all regions at once.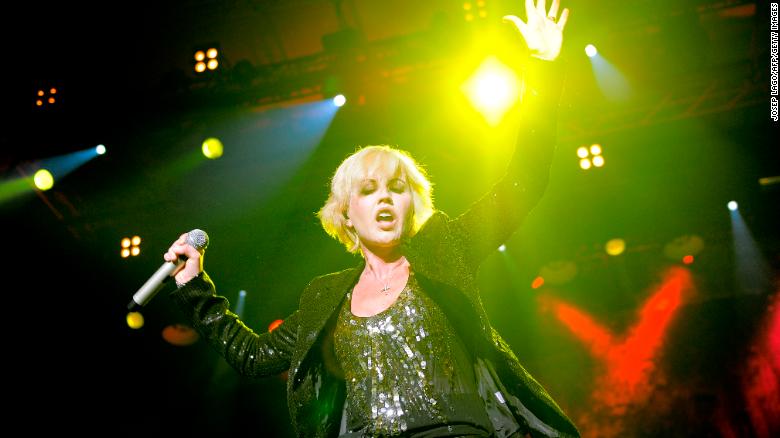 Cranberries releasing final album with Dolores O'Riordan:
This month marks the 25th anniversary of The Cranberries debut album "Everybody Else is Doing It, So Why Can't We?" and the surviving band members are celebrating the milestone.
"We can confirm that since last summer the band had been working with Universal Music on the creation of a very special 25th anniversary edition of the album, a newly re-mastered version with previously unreleased material of ours as well as other bonus material from the era of our debut album," the band announced in a statement 
on their official site
 Thursday. "We had planned to release this special edition this month to coincide with the 25th anniversary. However, given Dolores' passing in January we put the entire project on hold."
Lead singer Dolores O'Riordan died unexpectedly earlier this year, while in London for a recording session.
CLICK HERE to read story
Also On Praise Cleveland: