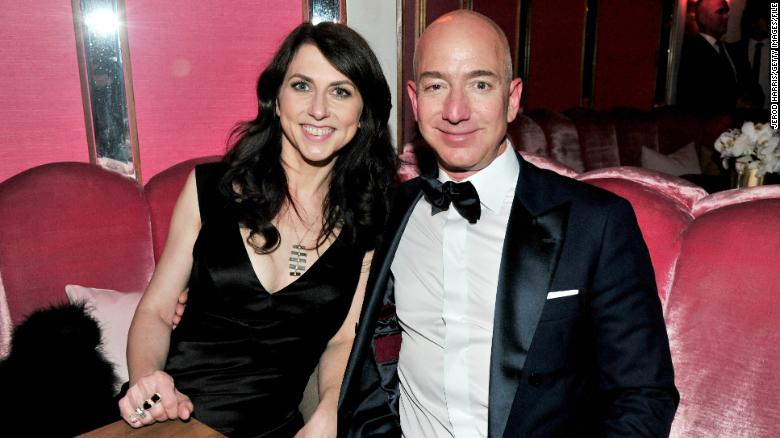 MacKenzie Bezos will keep 25% of the Bezos' Amazon stock. Jeff Bezos keeps the voting power:
Jeff and MacKenzie Bezos announced Thursday that they have agreed to divorce terms, with MacKenzie Bezos set to hold on to a chunk of Amazon stock.
In a 
tweet
 Thursday, MacKenzie Bezos said she would keep 25% of the couple's Amazon stock, which should give her a 4% stake in the company. 
Jeff Bezos
 will retain voting control over all her shares and will also maintain all his interests in the Washington Post and Blue Origin, a private space company.
Lion Air crash investigators looking at two American companies associated with Boeing 737 Max sensor:
Aviation investigators are looking into two American companies that handled the sensor at the center of the Lion Air crash last year, according to multiple sources familiar with the case.
The sensor, a vane located on the front of the Boeing 737 Max model known as the angle-of-attack (AoA) sensor, fed incorrect data to the flight control system of the Lion Air plane, activating an anti-stall software on the aircraft that repeatedly pitched the plane downward before its crash into the Java Sea, killing 189 people, Indonesian authorities have said
NCAA Tournament 2019: Ranking the Final Four Teams:
After earning thrilling wins in the Elite Eight, the Auburn Tigers, Michigan State Spartans, Texas Tech Red Raiders and Virginia Cavaliers are headed to the 2019 Final Four. The four programs have earned a well-deserved moment in the national spotlight.
Still, you might not be familiar with all of the teams.
What is their biggest strength? Where are they most vulnerable? Who is their best player, and who's an underrated contributor?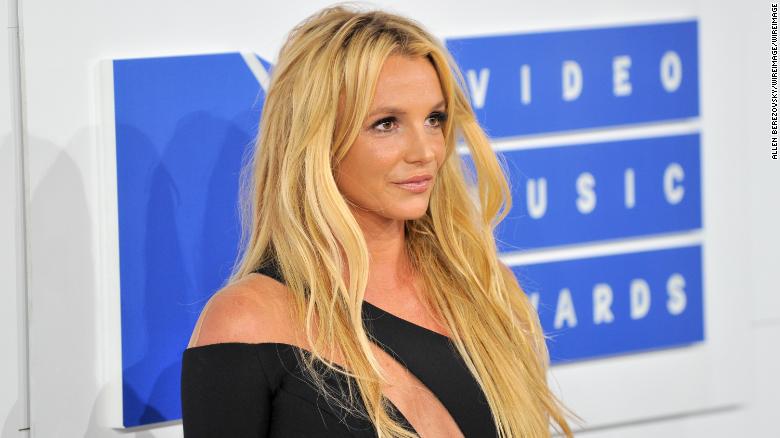 Britney Spears says she's taking 'me' time:
Britney Spears looks to be focusing on self-care.
"Fall in love with taking care of yourself, mind, body, spirit," the singer posted Wednesday on her official Instagram account.
"We all need to take time for a little 'me time,' " Spears wrote in the caption
Zion Williamson Could Get $10M-a-Year Shoe Deal; Chinese Brand Involved:
One of the most heated bidding wars is upon us as apparel companies prepare their best offer to sign the NBA draft's presumptive No. 1 overall pick, Zion Williamson.
During Thursday's episode of ESPN's The Jump, Nick DePaula said there is a brand based in China that's hoping to get in the mix of seven bidders and one unnamed company willing to offer "$10 million per year."
CLICK HERE to read story
Also On Praise Cleveland: