Travel misery and hundreds of car crashes as a spring storm hits parts of the US:
A major spring storm unloaded heavy snow and blizzard conditions from the Dakotas to Minnesota, and is expected to make travel a nightmare for the 1.6 million people in its path as it makes its way toward Canada.
Storm warnings and blizzard conditions extended to at least 12 states, the National Weather Service said. Officials urged drivers to be cautious, with states such as South Dakota warning people in some counties to stay off the roads completely.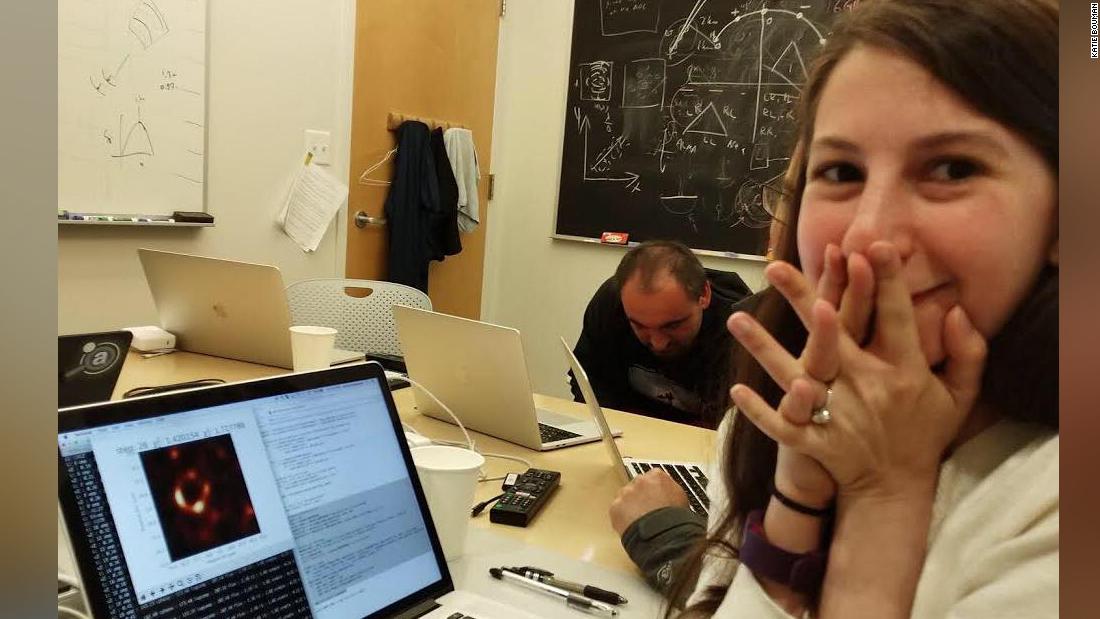 That image of a black hole you saw everywhere today? Thank this grad student for making it possible:
Imagine trying to take a photo of an orange that's on the moon with your smartphone. It seems impossible.
That's what it was like for scientists trying to capture an image of a black hole in space. Despite the tall order, an international team of more than 200 researchers unveiled the 
first-ever image of a black hole
 on Wednesday.
The effort wouldn't have been possible without Katie Bouman, who developed a crucial algorithm that helped devise imaging methods.
Barr obliterates honest broker persona with 'spying' comment:
Attorney General William Barr keeps on delivering for President Donald Trump.
Barr set off a Washington firestorm by saying on Capitol Hill on Wednesday that he planned to review US intelligence investigations conducted on the Trump campaign in 2016 at a time when Russia was interfering in the presidential election.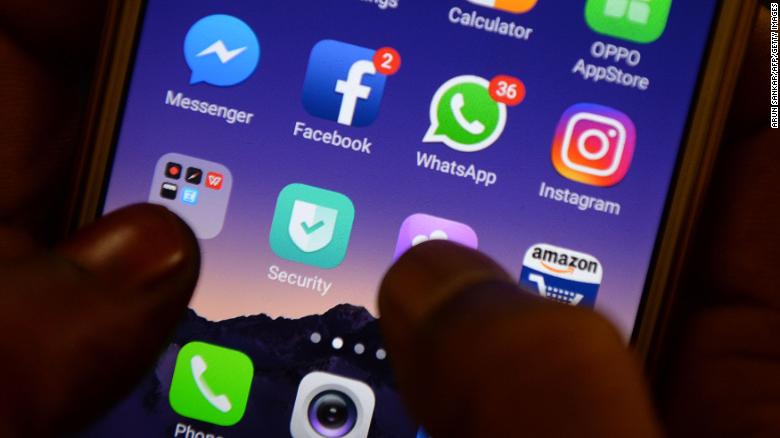 Facebook makes changes in its ongoing attempt to limit misinformation:
Facebook is doing a lot of little things to try to address its bigger problems.
On Wednesday, the company announced more than a dozen updates about how it is addressing misinformation and other problematic content on Facebook, Instagram and Messenger. To promote the various efforts, the company held a four-hour long event at its Menlo Park headquarters for around 20 reporters where employees for various Facebook products recapped changes and answered questions.
Oprah Winfrey praises new class of Congresswomen 'forged by fire' in passionate speech:
Oprah has never been more proud to be an American woman.
The former queen of daytime talk took the stage as the keynote speaker at Wednesday night's Women in the World Summit at New York City's Lincoln Center and praised the 42 newly elected women of Congress.
"And when we fulfill that task of actually making ourselves whole we're set up to fully express what we know — to now negotiate, differentiate, placate, facilitate, demonstrate, and delegate and on a really good day it helps us carve out 20 minutes to actually meditate," Winfrey said during her 12-minute speech. "And on a really really good day, like the one we had last January, some of those very skills helped get 42 new women sworn into Congress! If I were a gambler, I sure would bet that these 42 new congresswomen have experience with issues that few congressmen have ever had to face."
CLICK HERE to read story
Also On Praise Cleveland: