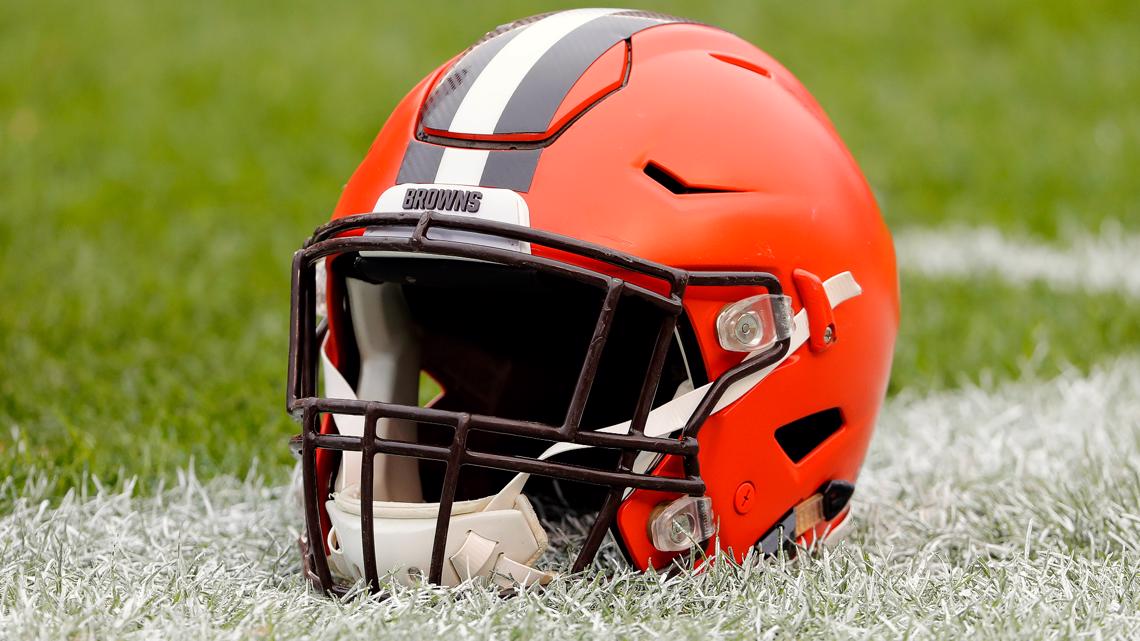 via Wkyc:
Following the emergence of Baker Mayfield and acquisition of Odell Beckham Jr., the Cleveland Browns figure to be one of the most-watched teams in 2019.
Their schedule reflects as much.
On Wednesday, the NFL released the entirety of its 2019 regular season schedule, which includes a primetime-heavy slate for the Browns. Altogether, Cleveland will be featured in four primetime night games this fall, as well as multiple 4:25 p.m. ET Sunday starts.
The Browns will kickoff their 2019 season on Sunday, Sept. 8, when they host the Tennessee Titans at 1 p.m. ET. As had been previously reported, the Browns will face the New York Jets on the road in Week 2, in what will be their first of two contest featured on Monday Night Football
Cleveland will remain in the national spotlight a week later when it hosts the NFC champion Los Angeles Rams on Sunday Night Football. Other primetime matchups for the Browns include an Oct. 7 Monday Night Football matchup on the road against the San Francisco 49ers and a Nov. 14 hosting of the Pittsburgh Steelers on Sunday Night Football. Additionally, Cleveland will face the New England Patriots on the road on Oct. 27 in a 4:25 p.m. kickoff that will be featured nationally on CBS.
The entirety of the Browns 2019 schedule is as follows:
Sep. 9 vs. Tennessee Titans (1 p.m. ET) CBS
Sep. 16 at New York Jets (8:15 p.m. ET) ESPN
Sep. 22 vs. Los Angeles Rams (8:20 p.m. ET) NBC
Sep. 29 at Baltimore Ravens (1 p.m. ET) CBS
Oct. 7 at San Francisco 49ers (8:15 p.m. ET) ESPN
Oct. 13 vs. Seattle Seahawks (1 p.m. ET) FOX
BYE
Oct. 27 at New England Patriots (4:25 p.m. ET) CBS
Nov. 3 at Denver Broncos (4:25 p.m. ET) CBS
Nov. 10 vs. Buffalo Bills (1 p.m. ET) CBS
Nov. 14 vs. Pittsburgh Steelers (8:20 p.m. ET) FOX/NFL Network/Amazon
Nov. 24 vs. Miami Dolphins (1 p.m. ET) CBS
Dec. 1 at Pittsburgh Steelers (4:25 p.m. ET) CBS
Dec. 8 vs. Cincinnati Bengals (1 p.m. ET) CBS
Dec. 15 at Arizona Cardinals (4:05 p.m. ET) CBS
Dec. 22 vs. Baltimore Ravens (1 p.m. ET) CBS
Dec 29 at Cincinnati Bengals (1 p.m. ET) CBS