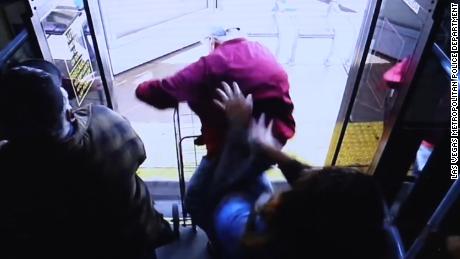 An elderly man died of injuries after he was pushed off a bus. Now police have made an arrest:
An elderly man was pushed off a Las Vegas bus and died several weeks later due to injuries he sustained. Police announced Tuesday a woman was arrested in the case and being held on a charge of murder of an elderly-vulnerable person.
On March 21, Serge Fournier, 74, was riding on a bus with Cadesha Bishop, 25. Bishop appeared to argue with people on the bus and with Fournier, police said in a statement.
When the vehicle came to a stop to allow passengers off, Fournier and Bishop had some sort of verbal argument. As Fournier turned his back to walk down the stairs to exit, Bishop is seen in surveillance video pushing him, causing him to fall onto the sidewalk below.
Alabama governor signs nation's most restrictive anti-abortion bill into law:
Alabama Gov. Kay Ivey on Wednesday signed into law a controversial abortion bill that could punish doctors who perform abortions with life in prison.
"Today, I signed into law the Alabama Human Life Protection Act, a bill that was approved by overwhelming majorities in both chambers of the Legislature," said Ivey, a Republican, in a statement. "To the bill's many supporters, this legislation stands as a powerful testament to Alabamians' deeply held belief that every life is precious and that every life is a sacred gift from God."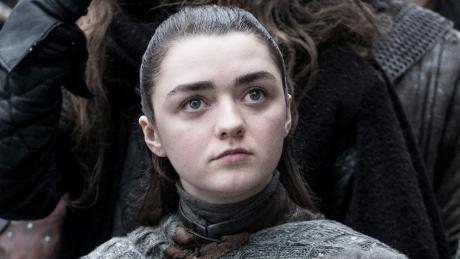 Maisie Williams says her 'Game of Thrones' fame affected her mental health:
Maisie Williams says fame has had a negative affect on her mental health and self-esteem.
Williams, who was 13 years old when she was cast as 
Arya Stark,
 said there was a period of time where she was sad after becoming overwhelmed by the criticism on social media.
"It gets to a point where you're almost craving something negative, so you can just sit in a hole of sadness," Williams said.
Hershey's is changing the look of its candy bar for the first time in history:
Hershey's century-and-a-quarter-old chocolate bar design is getting a very modern makeover.
The brand is replacing its recognizable logo and etching 25 popular emojis into the rectangles that make up its milk chocolate bar. Hershey's is including a smiley face, the fist pound, the ghost emoji and others.
The emoji-filled redesign marks the first time Hershey's has altered its milk chocolate bar design since it first went on sale in 1900.
But, sad face, it's not a permanent change. The new bars are on sale for a limited time beginning this summer. The company said it will only make about 25 million standard- and snack-sized emoji bars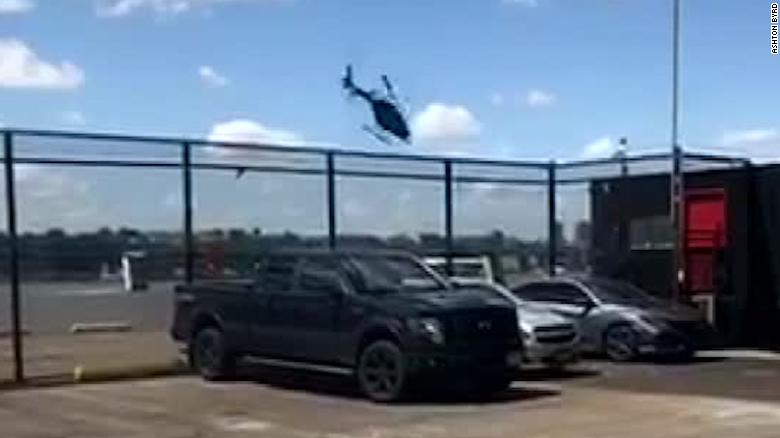 Pilot survives terrifying helicopter crash into Hudson River:
When a charter helicopter crashed into the Hudson River on Wednesday, the captain of a nearby ferry wasted no time coming to the pilot's aid.
"We just go and we just act," Capt. Adam Sciaino said. "There's no thought process. Just your instinct. You get on the radio and, and do what you're supposed to do."
The pilot was moving his aircraft from the fueling area to the customer section of the West 30th Street Heliport, and had trouble as he reapproached the facility, NYPD Assistant Chief Stephen Hughes told reporters.
The pilot, who only suffered a hand injury, deployed the helicopter's flotation equipment, keeping the aircraft from sinking.
CLICK HERE to read story
Also On Praise Cleveland: