via CNN:
Kanye West just said 400 years of slavery was a choice:
uesday brought us two Kanyes.
The first was a man who opened up about his mental health, his family, and his art 
in a nearly-two hour interview
 with radio host Charlamagne Tha God.
"When you hear about slavery for 400 years … For 400 years? That sounds like a choice."
The rapper went on to add:
"You were there for 400 years and it's all of y'all. It's like we're mentally imprisoned."
But when he made his off-handed remark about slavery, TMZ employee Van Lathan took him to task for it.
Trump's boss act doesn't always work:
Back in the 2016 campaign, Donald Trump was asked who advised him on foreign policy and he answered: "My primary consultant is myself."
Fifteen months into his presidency, the consequences of that defining character trait of always needing to be boss are becoming clear — and it doesn't always work out to Trump's advantage.
The latest sign of Trump's need for control is highlighted by the list of questions that special counsel Robert Mueller wants to pose in an interview. Many cover comments, tweets and actions by the President while acting as his own chief lawyer in the Russia probe and as he tries to assert his will on the Justice Department.
America's second 'princess': Why Meghan Markle is a modern Grace Kelly:
On April 4, 1956, hundreds of journalists gathered at New York's waterfront to catch a glimpse of Grace Kelly as the Oscar-winning actress boarded the ocean liner that would take her to Europe — and to the man she was engaged to marry, Rainier III, Prince of Monaco.
Tick- and mosquito-borne diseases more than triple, since 2004, in the US:
With summer around the corner, Centers for Disease Control and Prevention experts are warning — beware the bugs!
A new report from the agency reveals that diseases transmitted through the bites of blood-feeding ticks, mosquitoes, and fleas are a "growing public health problem" in the United States.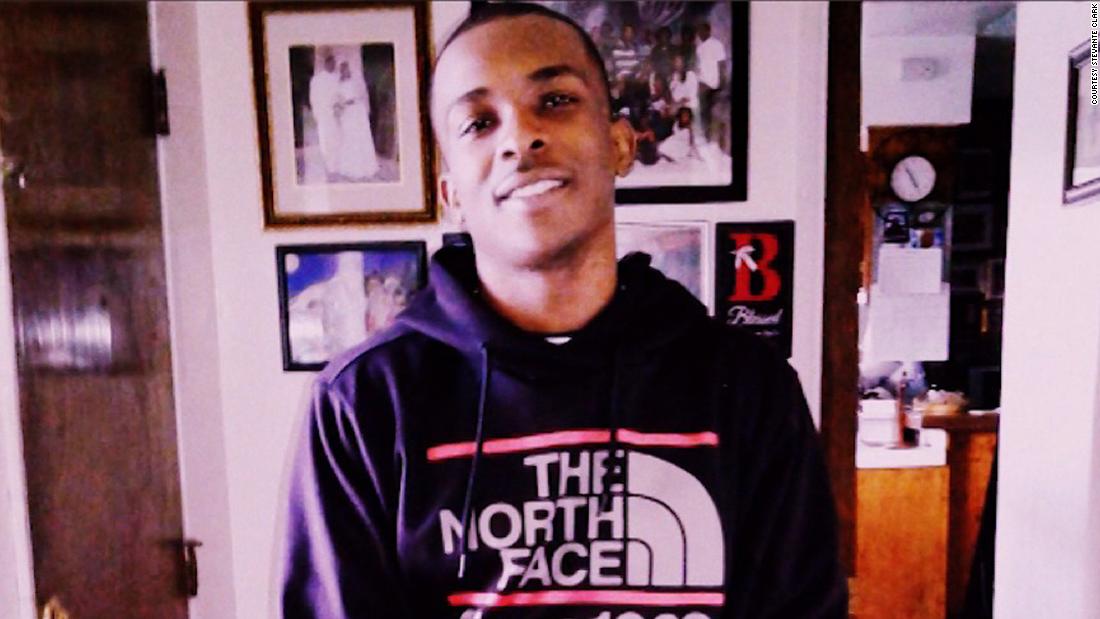 Stephon Clark shot seven times, official autopsy finds:
Stephon Clark, an unarmed Sacramento man killed by police in March, was shot seven times, an autopsy released by the Sacramento County coroner says.
The results differ from 
an autopsy done by a doctor
 hired by the Clark family. That report said Clark was shot eight times by police on the night of March 18.
The official autopsy says three bullets hit Clark in the back. Another bullet struck Clark in the chest, one struck the back of the right arm, one hit him in the left thigh and another pierced his neck.
Dr. Gregory D. Reiber, who reviewed the autopsy for the county, said Dr. Bennet Omalu, who performed the independent autopsy, mistook one exit wound for an entrance wound.
Also On Praise Cleveland: