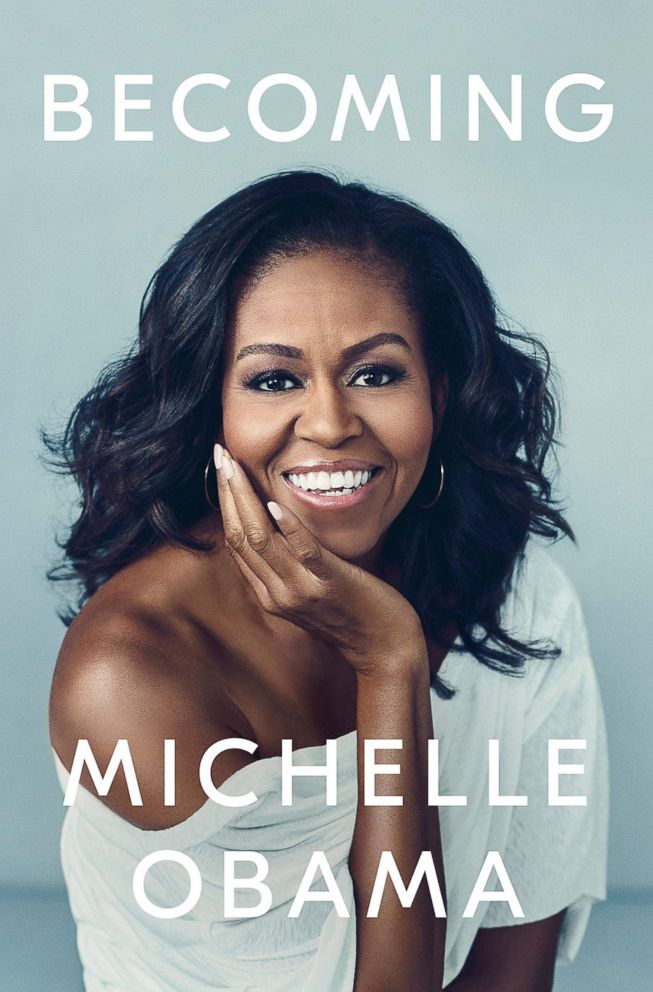 via BCNN1:
Former first lady Michelle Obama took "Good Morning America" anchor Robin Roberts back to her childhood home in the South Side of Chicago ahead of the release of her memoir, "Becoming."
The interview will air during a prime-time ABC special, "Becoming Michelle: A First Lady's Journey with Robin Roberts," on Sunday, Nov. 11, at 9 p.m. ET.
Obama will also speak to Roberts live from Chicago on "GMA" on Nov. 13, the day "Becoming" is released.
"In this book, I talk about my roots and how a little girl from the South Side of Chicago found her voice and developed the strength to use it to empower others," Obama said in a statement when the book's release was announced. "I hope my journey inspires readers to find the courage to become whoever they aspire to be."
"I can't wait to share my story," she wro
Obama is also hitting the road to promote her book. She will make stops later this month at venues including the Barclays Center in Brooklyn, the Pepsi Center in Denver and the United Center in Chicago.
CLICK HERE to read full story
Also On Praise Cleveland: