Trump Kim summit: What does a win for North Korea look like in Hanoi?:
he stakes are high for Trump-Kim round two.
While success for the Trump administration very much hinges on making progress in eliminating North Korea's nuclear weapons, what constitutes success for Pyongyang is much more nebulous.
Here are three theories on what Kim Jong Un might consider a win for his country.
Karl-Anthony Towns: I'm 'Lucky to Be Alive,' Had 5% Chance of Surviving Accident:
Minnesota Timberwolves star Karl-Anthony Towns missed his team's first two games following the All-Star break after being involved in a February 21 car accident, and according to him, he is "lucky to be alive."
Towns discussed the accident with reporters Monday and revealed he only had a "5 percent" chance of surviving it, via Dane Moore of Zone Coverage: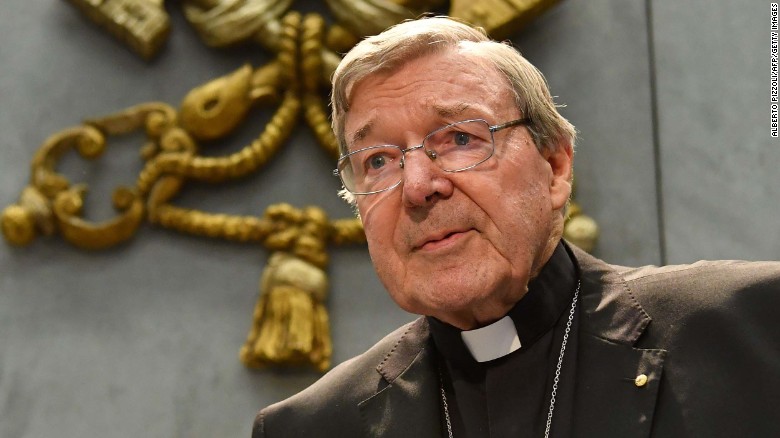 Vatican treasurer Cardinal George Pell found guilty of child sex charges:
One of the most powerful men in the Roman Catholic Church was found guilty of multiple historical child sex offenses at a secret trial in Melbourne in December, the existence of which can only now be revealed.
Australian Cardinal George Pell, 77, is almost certain to face prison after a jury found him guilty of one charge of sexual penetration of a child and four charges of an indecent act with or in the presence of a child in the late 1990s.
The conviction of Pell, the Vatican treasurer and a close adviser to Pope Francis, will send shockwaves through the church, which is already 
reeling from accusations of sexual abuse
committed by priests worldwide.
Regina King's Oscar win puts her in very cool company:
Regina King is now an Oscar winner.
The actress was awarded the best supporting actress statue on Sunday for her role in Barry Jenkins' "If Beale Street Could Talk," in which she plays Sharon Rivers, a matriarch whose spirit is as strong as her love for her family.
In her acceptance speech, King called herself someone who is an "example of what it looks like when love and support is poured into someone."
"God is good all the time," she said.
King is just one of three black actresses who have on their mantels both an Oscar and a Primetime Emmy Award.
Kraft Heinz exposes Corporate America's debt problem:
The Kraft Heinz food empire has a debt problem.
CLICK HERE to read story
Also On Praise Cleveland: