74 Nebraska cities issue emergency declarations amid historic floods that killed 4 and displaced hundreds:
Vice President Mike Pence will travel to Nebraska Tuesday to tour communities devastated by record-breaking flooding that is expected to continue throughout the week.
White House Press Secretary Sarah Sanders said on Twitter Monday night Pence will visit Nebraska at President Donald Trump's request, to "survey the damage from the terrible flooding that's impacted much of the Midwest."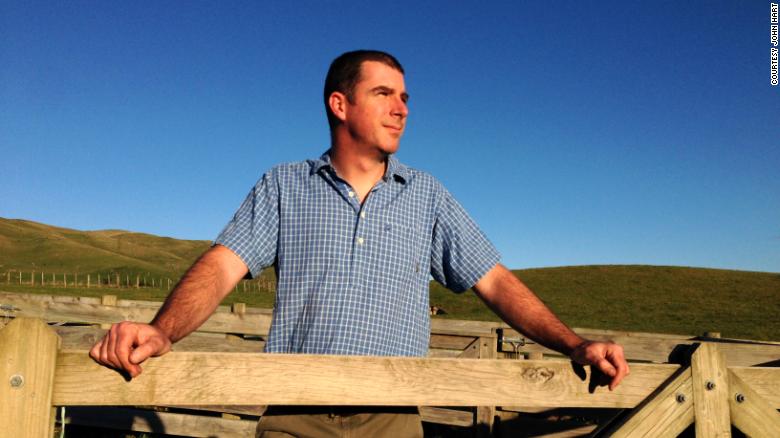 This New Zealand gun owner voluntarily gave up his semi-automatic firearm. Here's why:
A farmer in New Zealand packed up his semi-automatic firearm Monday and surrendered it to police.
The weight of the terror attacks on two mosques in New Zealand and the thought of what could happen if the gun fell into the wrong hands made John Hart voluntarily turn in his firearm, he said.
"I had had that gun since it was made. I was glad it had never harmed a person," Hart, 46, told CNN. "Now I can know that it never harmed a person, so I have some reassurance in that."
Friday's attacks killed 50 people in the nation which has had relatively few 
gun-related deaths
. The shooter's weapons including two semi-automatic firearms and two shotguns, according to New Zealand officials.
For Trump, old feuds burn bright:
President Donald Trump just can't let old feuds die.
Time and again he revives past battles like an old warrior who is consumed by the fights he's already waged, offering a glimpse into a personality that is built on conflict, the search for an enemy and an insatiable quest for personal victories.
But Trump's refusal to let bygones be bygones is also a political device. He's used the endless personal battles to stir up his base and give them something to unite against. The feuds offer definition to his life, his business, his 2016 campaign — where he picked off a golden generation of GOP candidates one by one — and now his presidency.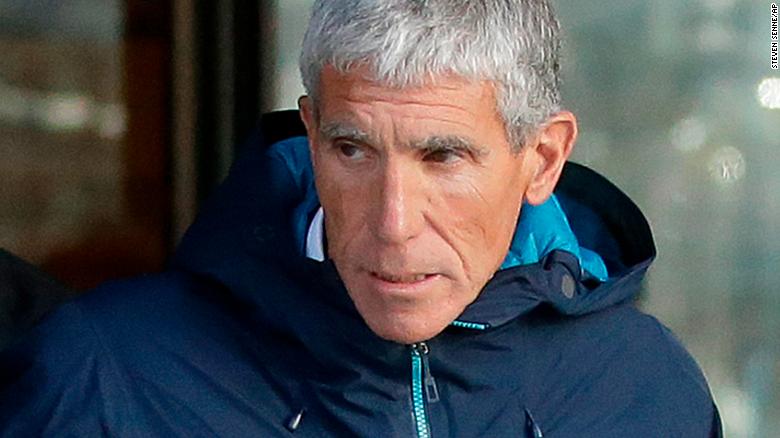 Students and parents pursue class-action suit against universities linked to admissions scandal:
A group of students and parents have filed a federal lawsuit seeking class-action status against the University of Southern California, UCLA and other colleges named in this week's sprawling admissions scandal, saying their admissions process was "warped and rigged by fraud."
Remember when 'The Oprah Winfrey Show' made us listen to each other:
"The Oprah Winfrey Show" used to air at 4 p.m. every day on my local station in South Texas.
Because my elementary, middle and high schools were mere minutes from our family home — and I was, at times, a bit of a truant — Oprah Winfrey and I spent countless after-class hours together during the late '90s and '00s.
At first, I would tune in because she was my favorite celebrity interviewer, and I would feel a twinge of disappointment when I'd come home and find her couch occupied by someone whose faces and names I didn't recognize. But as the years went on, the episodes about common men and women would become my favorite for the same reason that Winfrey was quickly recognized as a one-of-a-kind talent: she made you care deeply about strangers and understand experiences that weren't your own.
CLICK HERE to read story
Also On Praise Cleveland: